Tube bundle extraction and transportation
Mef fixed NAVY - "Off-shore" Remote-controlled stationary tube bundle puller
Mef fixed NAVY - "Off-shore" remote-controlled stationary puller for the extraction and lifting of tube bundles
The Mef fixed NAVY is a simplified stationary model of the Mef mobil to meet the demands of tube bundle extraction on board oil rigs, oceanic petroleum plants and plants on board FPSO vessels.Designed and manufactured to satisfy demanding offshore safety and manoeuvrability specifications.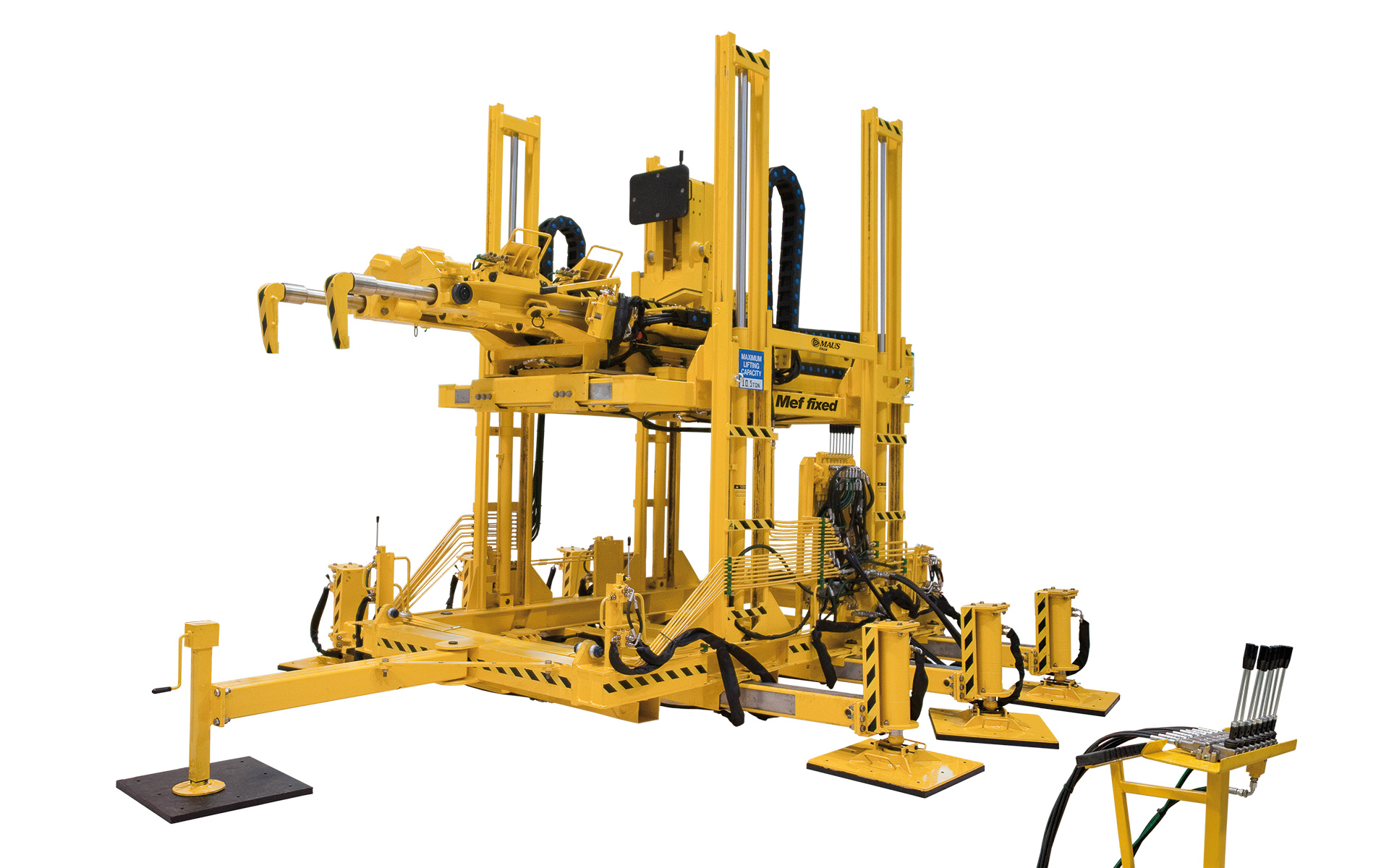 ---
Exceptional construction features
ATEX declaration of conformity
For specific use on FPSO
---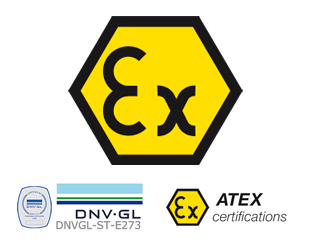 ATEX certification and functionality on FPSO vessels
The Mef fixed NAVY has been designed and manufactured entirely by Maus Italia, following the most stringent regulations in relation to naval constructions. The Mef fixed NAVY extractor is available on request complete with an ATEX declaration of conformity covering the whole machine ( motors, electrical system and all components of the machine suitable for work areas classified as hazardous ).
ATEX 94/9/CE
"Explosion proof" certification – An EC declaration will be issued following compliance with the specifications set forth in ATEX 94/9/EC for Category 3 transformation.
On request the new certification: DNVGL-ST-E273
Separate motor and control unit
The Mef fixed NAVY has a separate unit to reduce its overall dimensions. The motor and control unit are mounted on a stationary external "skid"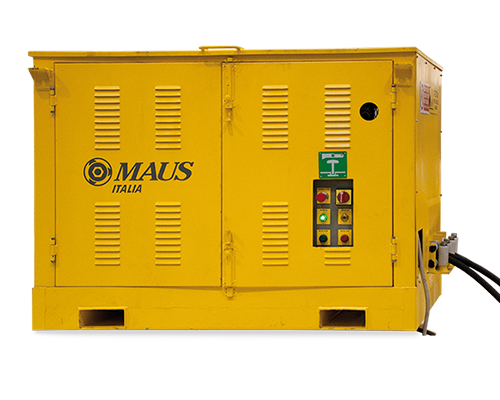 Image gallery of Mef Fixed NAVY
Product technical datasheet
If you would like all the technical information related to this product, please download the .pdf brochureor get in contact with us directly, our qualified personnel will answer to your queries.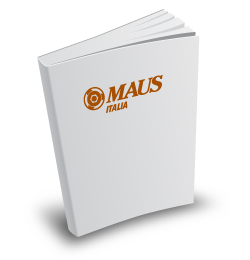 You may also be interested in the following products