Machinery, tools and automation for heat exchangers To offer the best and to innovate are our primary goals
Maus Italia is a leader in tube expanders production and tube rolling
Maus Italia is a world leader in the manufacture of tools and machinery for the production and maintenance of heat exchangers, condensers and boilers.
What we offer to our customers ranges from an individual special mandrel to completely automatic machinery able to perform more operations, all of which are completely designed and directly manufactured by Maus Italia.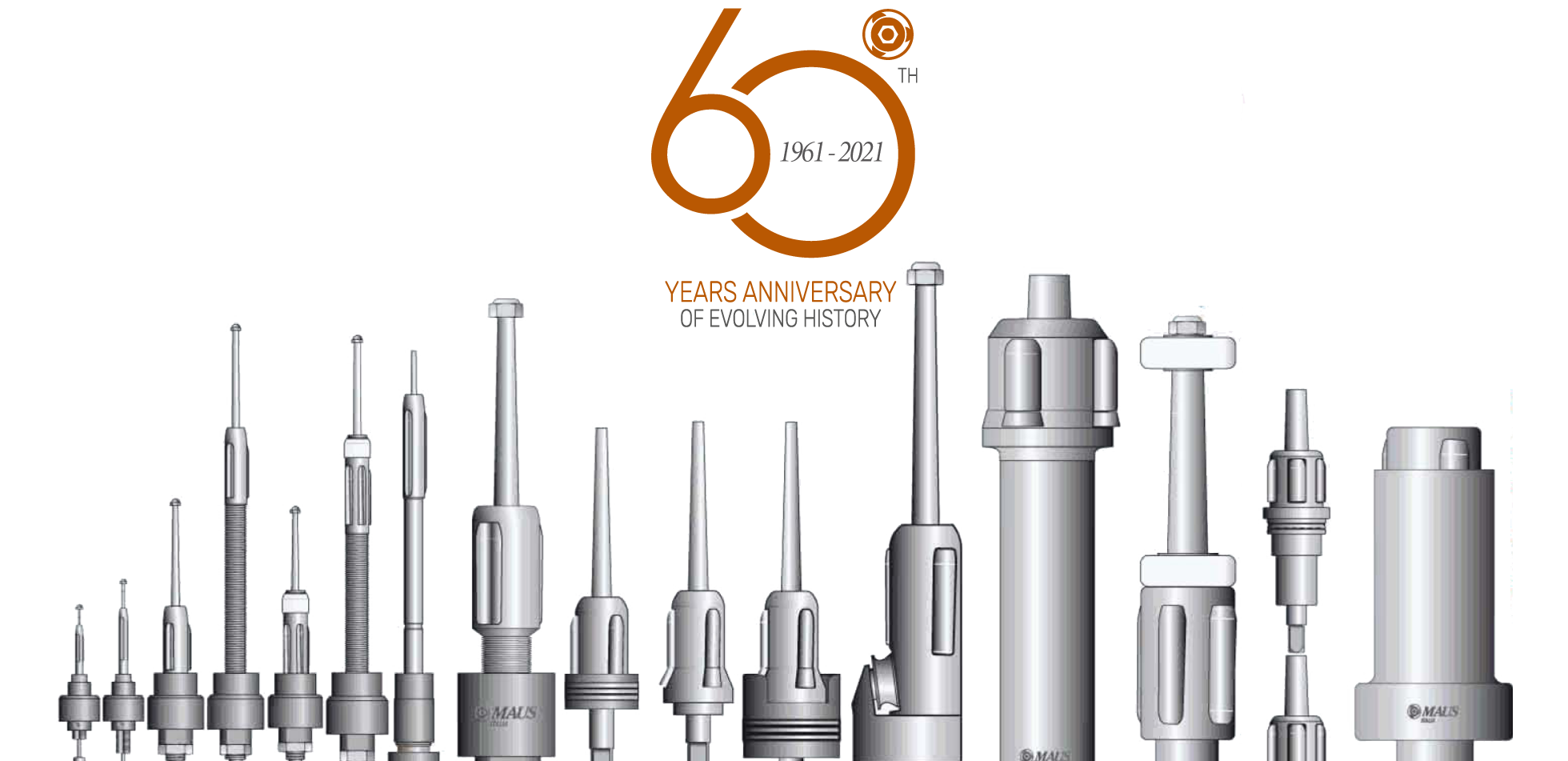 ---
Tube expanders
Maus Italia is a company specialized in the production and marketing of tube expanders.
The R Series, produced exclusively by Maus Italia, stands out for its expansion range, reliability and performance.
Tube expanders are tools built with heat-treated alloy steels and they are characterized by their wear- and fatigue-resistance.
They are composed by four main parts: the cage, the mandrel, the rolls and the collar.
Tube expansion operation is a cold mechanical deformation process that achieves a tight seal between the tube and the tube sheet.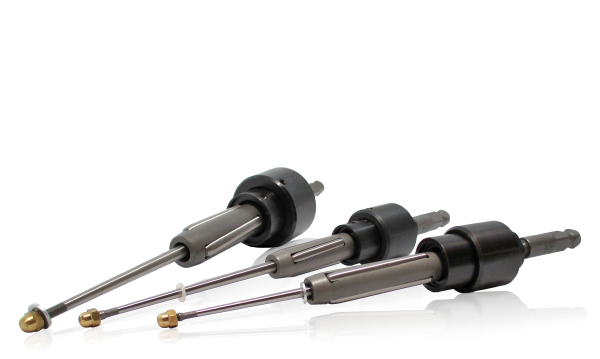 ---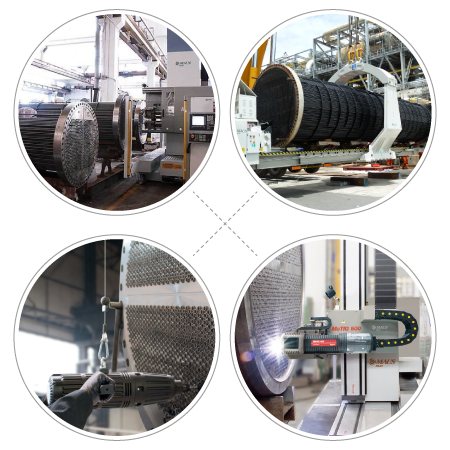 A single source of reference
Maus Italia has positioned itself on a global level as a supplier of all the products necessary for the production and maintenance of tube bundle heat exchangers, boilers and condensers.
The company's added value is the speed and completeness of the services it offers and its capacity to offer customised products and machines tailored to our customers' needs.


Discover all our products for:
Machines and tools. Tecnology and innovation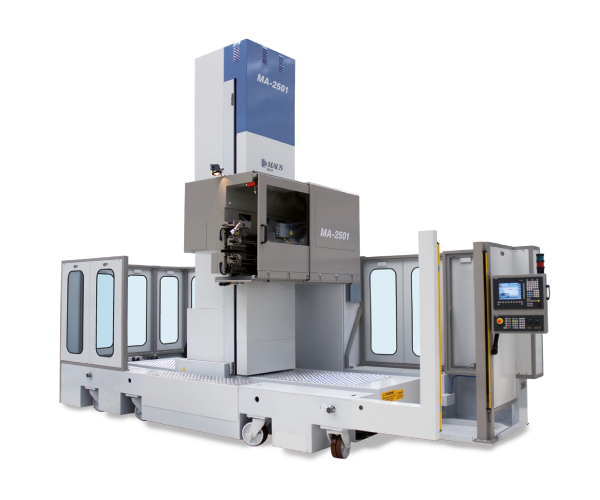 Mobile CNC machining center for tube expansion, end facing, grooving and TIG orbital welding.
MA-2501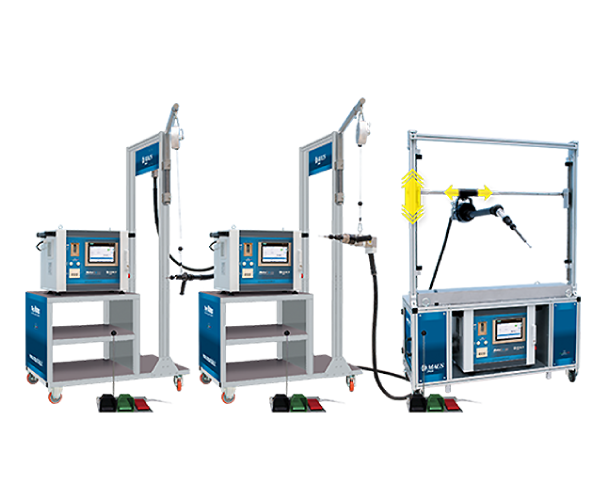 Portable "hi-tech" equipment and mobile stations for controlled tube rolling expansion
Matex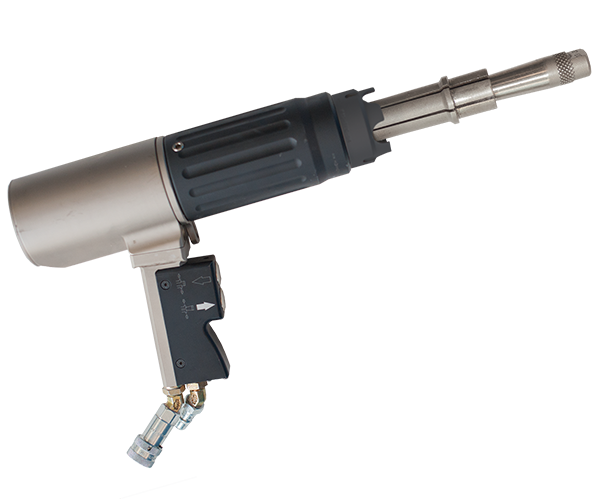 Hydraulically-operated system for locking heat exchanger tubes using expansion
Kattex Fix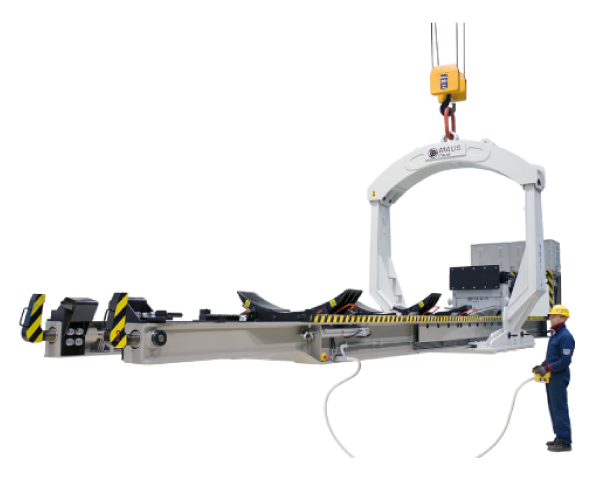 Aerial tube bundle puller for heat exchangers
Mef Express HT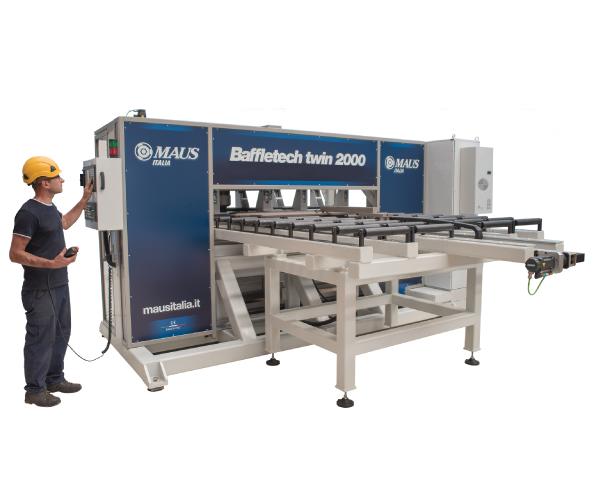 Automatic centre with double head for flaring holes in the heat exchanger baffle
Baffletech twin 2000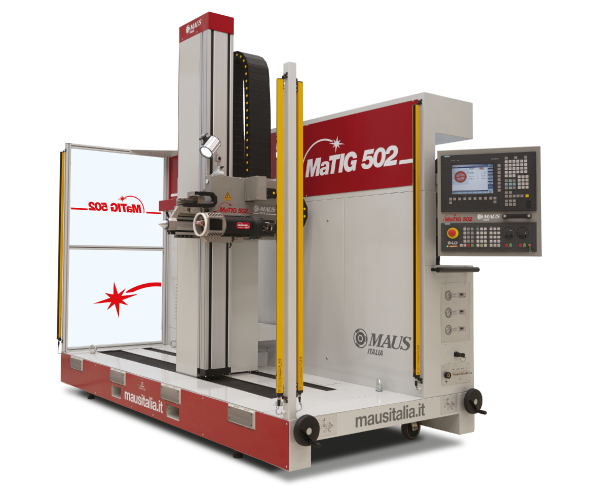 Automatic positioning tube to tubesheet TIG orbital welding systemn
MaTIG 502
---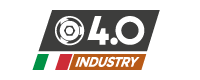 Discover Maus Italia automation. Enter the Industry 4.0
Discover the technology of our automatic machines