The R Series tube expanders stand out for their

reliability

performance

expansion
The R Series is a complete range of tube expanders exclusively designed and manufactured by Maus Italia for the rolling of tubes in heat exchangers and boilers.The R Series tube expanders with different adjustable depth are divided into two categories: R with 3 rollers and 5R with 5 rollers.Thanks to their wide range, they can roll tubes from 6,35 mm up to 76,20 mm ( from 1/4" up to 3" ).

---
The R Series with 3 rollers
The R Series adjustable depth tube expanders have been designed for rolling tubes in heat exchangers and boilers.They can be operated using Maus Italia electric or pneumatic torque-controlled rolling machines.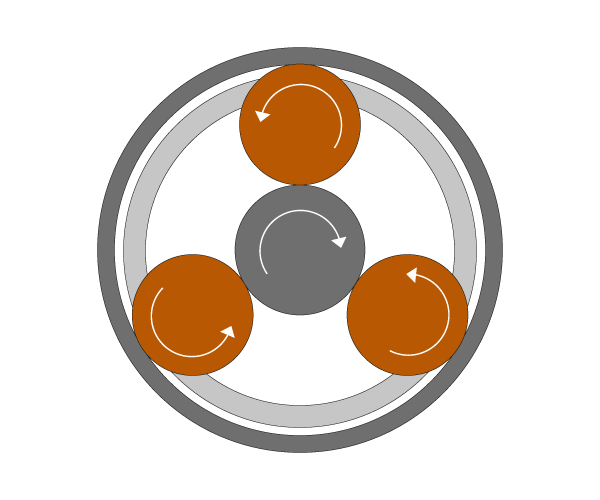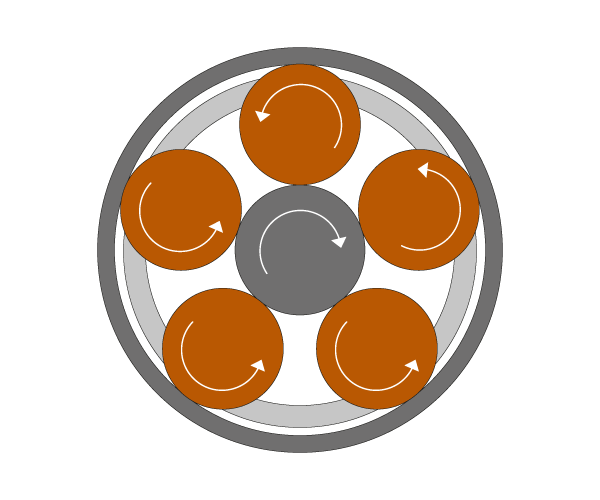 The 5R Series with 5 rollers
The 5R series tube expanders have five rollers to overcome the problems resulting from rolling thin-walled tubes, particularly those made of titanium.These tube expanders, used for special rolling operations, use a mandrel with reduced tapering to reduce the residual stress in the expanded tubes.
---