Pre-welding: preparation and approaching of tubes
MaFix 400 - Controlled tube locking without contamination
MaFix 400 - Hydro-pneumatic equipment for positioning of the tubes( pre-welding )
Maus Italia has designed and built the innovative MaFix 400 system for positioning tubes made of precious alloys in heat exchangers or apparatus for nuclear plants, to satisfy the stringent restrictive standards regarding the exclusion of contaminating materials. The use of water instead of oil as pressurised fluid, combined with expanding polymer rings instead of steel rings, results in the best guarantee to avoid contamination of the tube.Thanks to an adjustable working pressure, the MaFix 400 system can juxtapose tubes from 16 mm ( 5/8" ) to 25 mm ( 1" ).

Controlled tube locking without contamination
The main function of the MaFix 400 system is to lock the tubes into the desired position through a "light expansion" ( tack expansion ) of the tube into the tube sheet hole, guaranteeing a secure contact with respect to the tube sheet surface ( flush, recessed or protruding ) as well as a perfect centring of the tube in the hole, thus providing the conditions for correct TIG orbital welding. The control system allows calibration of the adhesion force of the tube to the hole wall..
---
The MaFix 400 system comprises:
PU-400 air-water trolley-mounted unit HF-6000 high pressure hydraulic gun tool holder Tool with expandable polymer rings Hydraulic connection hose - 5 m ( 16,4 Ft )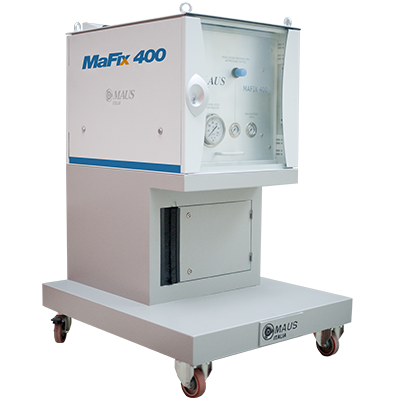 ---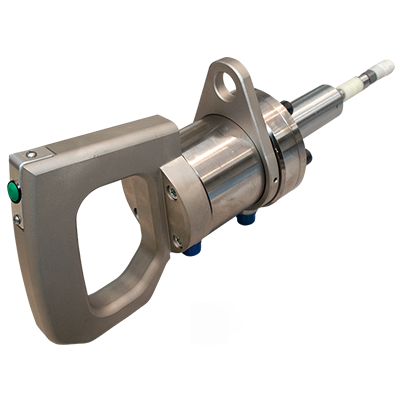 HF-6000 Portable hydraulic gun
The MaFix 400 system is supplied with a portable hydraulic gun for controlled positioning of the tubes before welding ( tack expansion ), allowing the passage of welding gases between the tube and the tube sheet hole.
The HF-6000 hydraulic gun can also be used with the Hydrex 5003 S high-pressure hydraulic expansion system ( included with S model ).
Product technical datasheet
If you would like all the technical information related to this product, please download the .pdf brochureor get in contact with us directly, our qualified personnel will answer to your queries.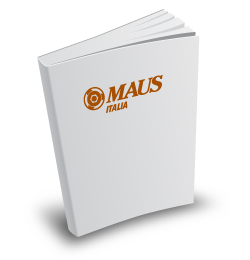 You may also be interested in the following products