Products for tube bundle cleaning
Hardscal - Pneumatic cleaner for heat exchanger tubes
Hardscal - Pneumatic cleaner with rigid shafts for heat exchanger tubes
The pneumatic cleaners with modular rigid shafts and water cooling of the tool, are the simplest and most effective solution for cleaning double sheet heat exchanger tubes, even if they are completely clogged.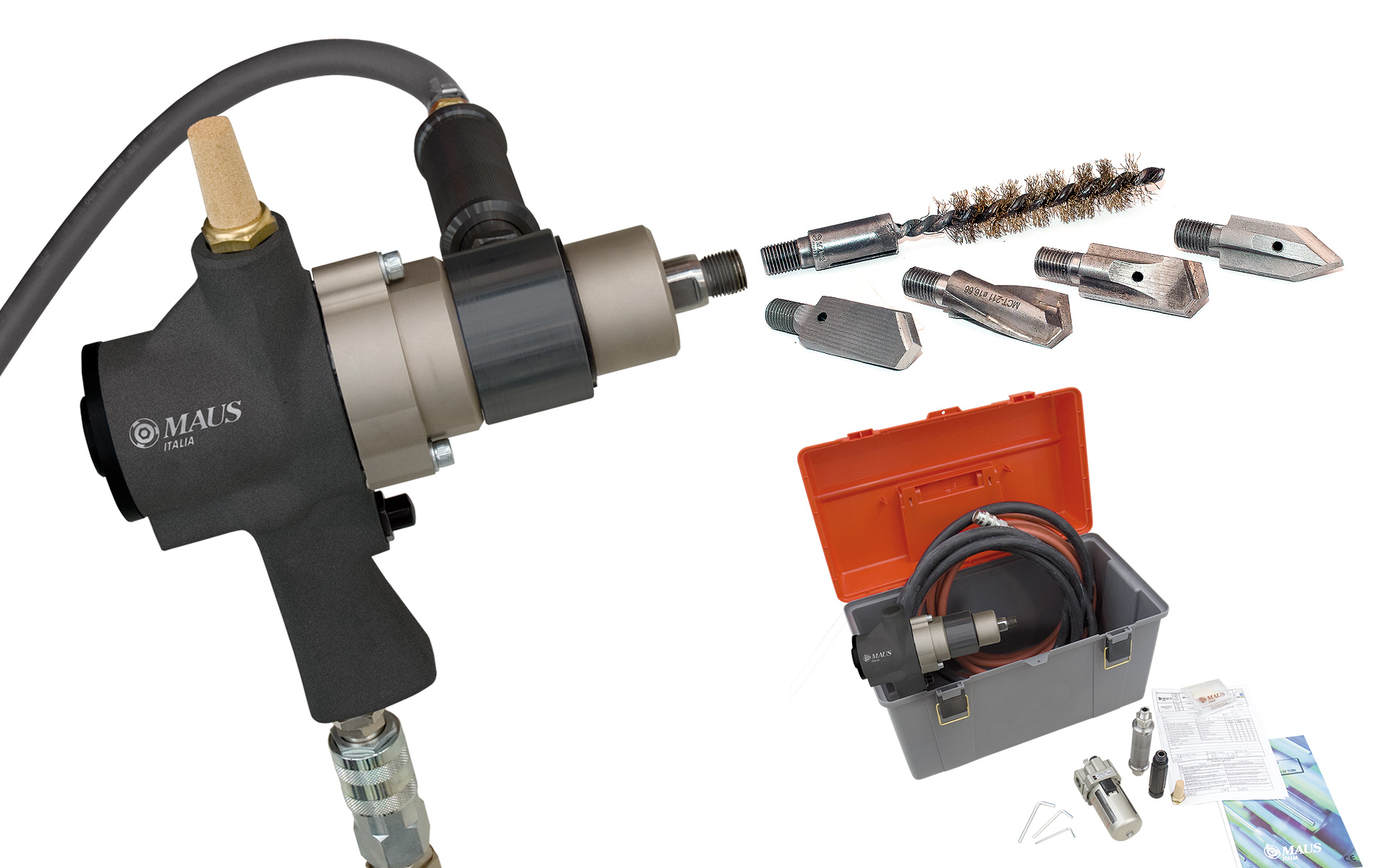 ---
Effective deep cleaning
By selecting the appropriate model of cleaning tool according to the characteristics of the residue inside the tubes, you guarantee a deep clean. The continuous flow of running water through the drainage holes in the tools, with a maximum pressure of 20 Bars ( 290 psi ), provides cooling during operation as well as providing drainage of the removed material.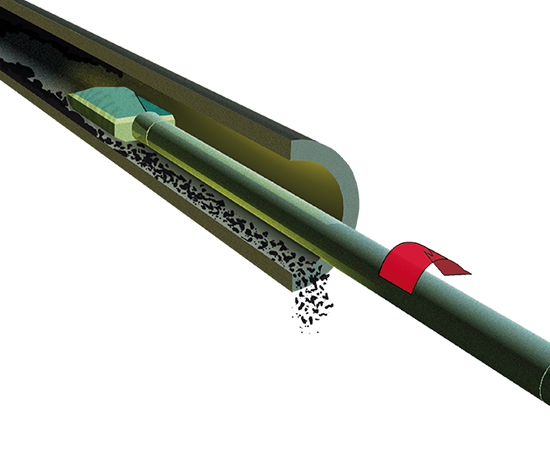 Easy to use and versatile

---
The Hardscal pneumatic cleaner is available in two models: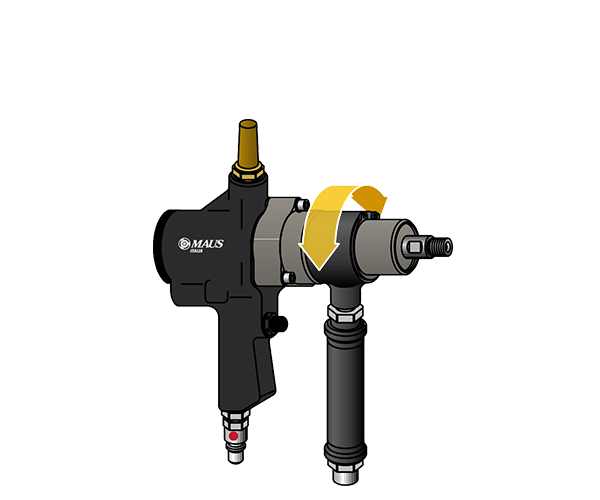 Hardscal HDS3200
The Hardscal HDS3200 has a speed of 3200 r.p.m.
Suitable for tubes from 9,5 to 25,4 mm ( from 3/8" to 1" )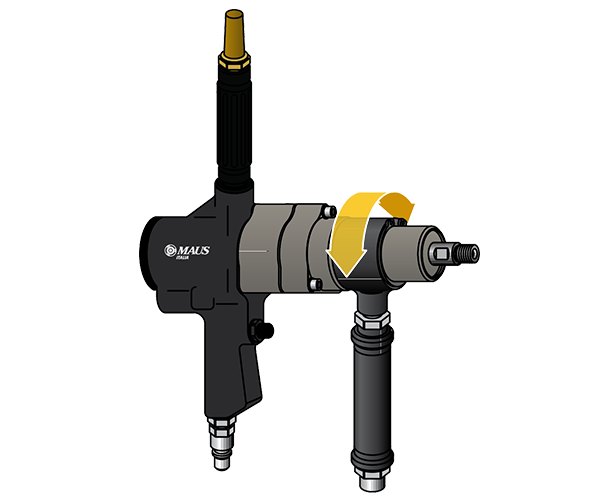 Hardscal HDS950
The Hardscal HDS950 has a speed of 950 r.p.m.
Suitable for tubes from 9,5 to 44,4 mm ( from 3/8" to 1.3/4" )
Product technical datasheet
If you would like all the technical information related to this product, please download the .pdf brochureor get in contact with us directly, our qualified personnel will answer to your queries.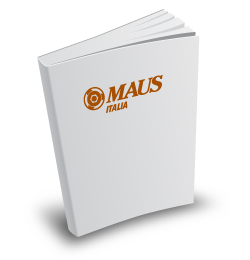 You may also be interested in the following products