Products for hydraulic expansion
Hydrex 5003 - Hydraulic system for expanding heat exchanger tubes
Hydrex 5003 - Ultra high pressure hydraulic system for expanding heat exchanger tubes with a minimum internal diameter of 7,00 mm ( 0.276" )
Hydraulic expansion finds its best application in the expansion of welded tubes for the fixing of the tube in the tube sheet hole, thanks to its exceptionally fast and competitive "single pass" execution, especially for expansion lengths exceeding 100 mm ( 4" ) where it replaces traditional expansion. Attentive to the increasingly stringent specifications dictated by designers in the petrochemical field, Maus Italia has designed and built the Hydrex 5003, a fourth generation product which has, over more than 15 years, garnered the approval of its customers. An evolution of the preceding model, the Hydrex 5003 features:
Very high pressure max 5000 bar
Continuous control of the very high pressure with digital programming
A new lightweight model of probe holder fitted with a highly ergonomic handle
Updating of the mechanics and electronics which makes it easy to use and flexible
New software that allows you to export/print various work reports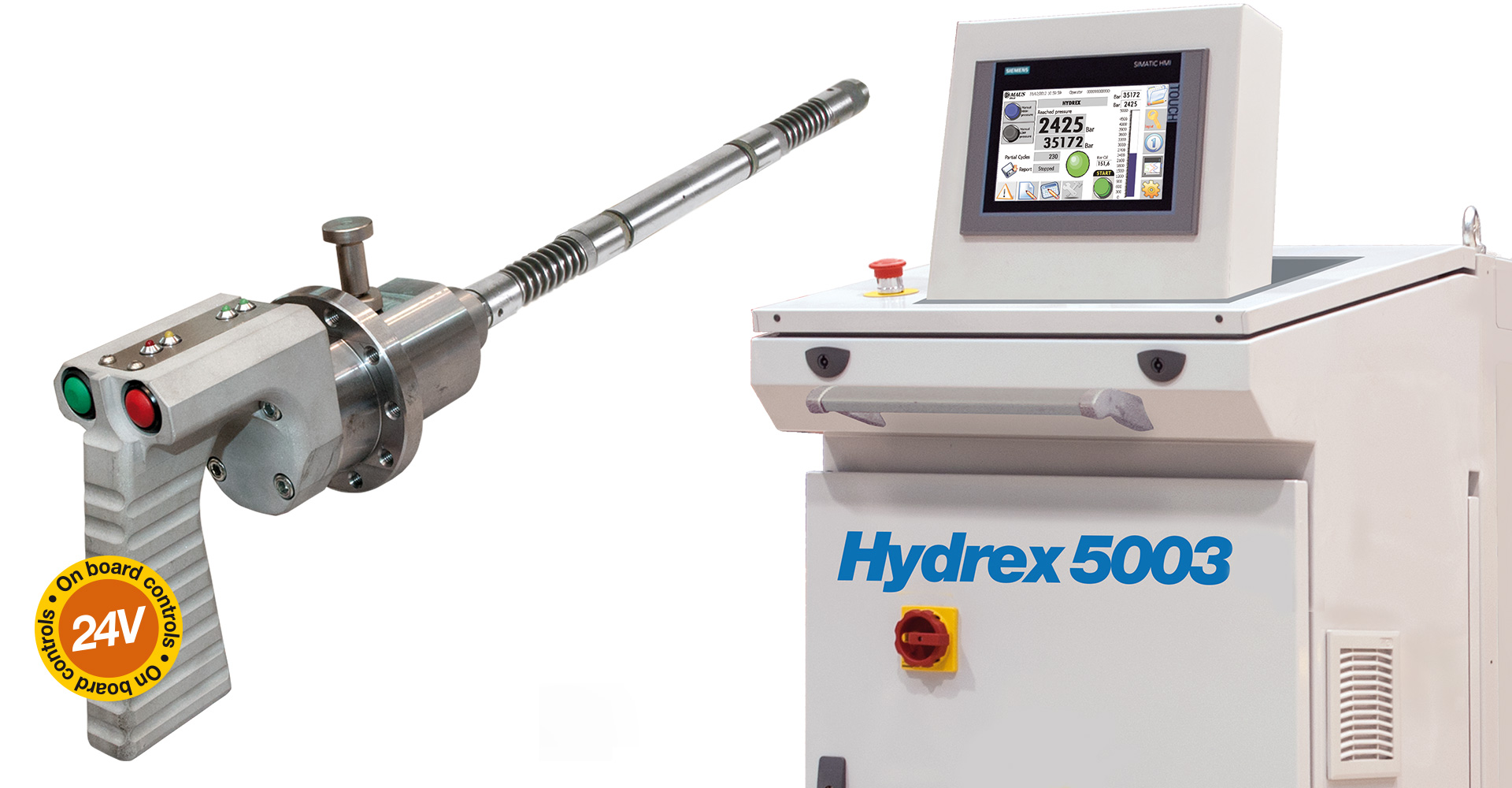 ---
The features that make all the difference
No stress
Preserved welding
Quick performance
"single pass"
Guaranteed repeatability
+/- 1,5% of the probe pressure
Very high pressure
Up to 5000bar ( 72500 Psi )
---
The Hydrex 5003 comprises:
Hydraulic power unit
trolley-mounted on pivoting wheels with 9" touch screen control panel and CCP and SAC dedicated software.
HDP-4001 Probe holder
with probe insertion controller, quick coupling for probe change, integral remote control and 5m ( 16.4 Ft ) electric connection cable.
HWH-4000 Ultra high pressure hose
5m ( 16.4 Ft ) in length for connecting the unit to the probe.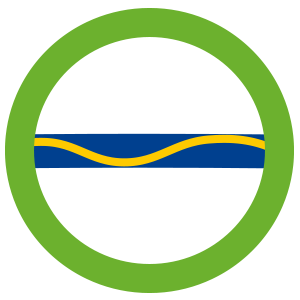 Exclusive CCP control system
Continuous control for the ultra high pressure needed for tube expansion, designed by Maus Italia to eliminate out-of-tolerance expansions.
HDP-4001 Probe holder
Quick coupling probe holder with ergonomic aluminum handle and probe attachment in special material for high pressures.
Ergonomic, lightweight and with integrated remote control ( 24V ) for managing the beginning and the end of the cycle.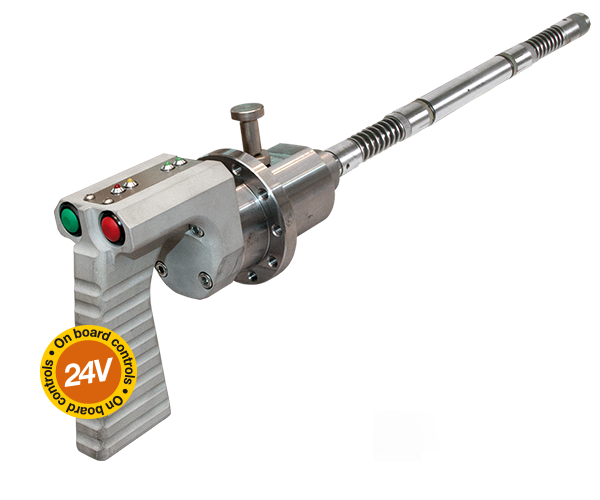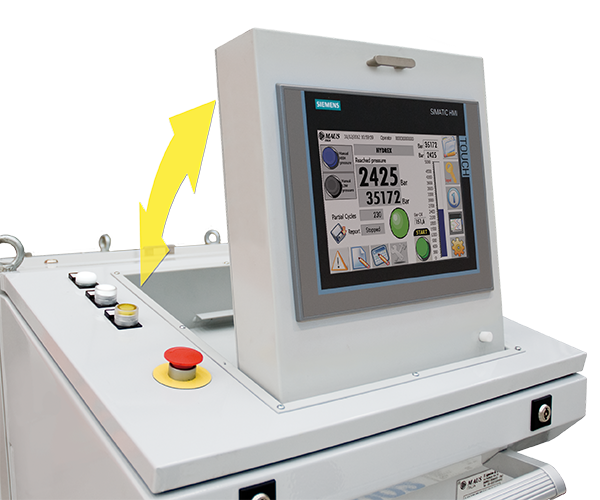 Control console Hydrex 5003
Control console with 9" touch screen display for intuitive control of all working parameters.
Thanks to the use of a last generation touch screen control panel, the Hydrex 5003 is extremely simple to learn and use on a daily basis.
The CCP software, designed by Maus Italia, allows the continuous control of the high pressure needed for expansion in order to eliminate out-of-tolerance expansions.
The SAC software is an advanced calculation system for determining the working pressure according to the characteristics of the tube and the tube sheet.
Capacity to store work reports and save on a memory stick programs and reports of pressure values.
Specific tools for the Hydrex 5003
Quick coupling probe with fixed and variable diameter for the hydraulic expansion of tube for use with the HDP-4001 probe holder

FDP Fixed diameter probe
For the expansion of tubes with a diameter from 8,0 to 30,0 mm ( from 0.315" to 1.181" )

VDP Variable diameter probe
For the expansion of tubes with a diameter from 15,9 to 50,8 mm ( from 0.626" to 2" )

PDP Precise diameter probe
Specifically designed for the nuclear sector, it prevents contamination of the tube material as a result of contact with the probe's metallic parts. For the expansion of tubes with a diameter from 15,9 to 50,8 mm ( from 0.626" to 2" )
---
Image gallery of Hydrex 5003
Product technical datasheet
If you would like all the technical information related to this product, please download the .pdf brochureor get in contact with us directly, our qualified personnel will answer to your queries.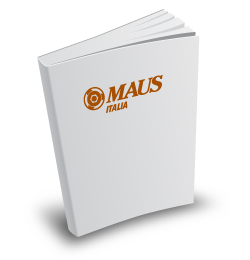 You may also be interested in the following products