Maintenance and retubing of tube bundle heat exchangers
Products for cutting tubes and tube bundles
During maintenance, partial or total retubing of the tube bundle may be necessary. During this process, one of the main operations is the cutting of individual tubes or of the entire tube bundle. See below the cutting machines and tools which have been entirely designed and built by Maus Italia.
---
Band saw for cutting the tube bundle
BundleCut Evolution
The standard model is for tubesheets with a diameter up to 2000 mm ( 78" ), also available the special version that can cut tube sheet diameters up to 3000 mm ( 118" ).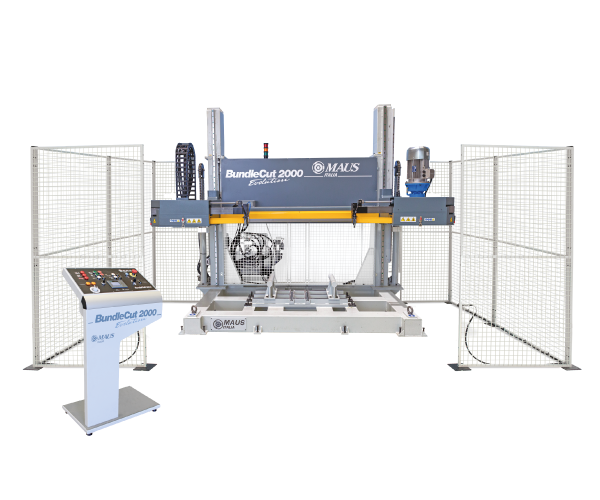 ---
Multi-use portable hydraulic tool for the incising and cutting of tubes
Kattex Cut
The Kattex Cut, patented Maus Italia product, instantly cuts the tubes from the tube bundle from the inside, without the productiomn of swarf.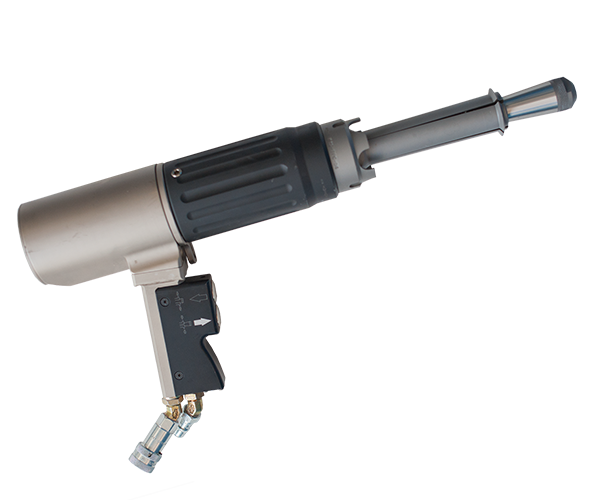 ---
Motor operated tube cutters
F/794
Motorised tube cutter for internal cutting of individual tubes.Adjustable depth from 50.8 to 152,4 mm ( from 2" to 6" ) also available in the L series which can cut up to 304,8 mm ( 12" ) in depth.
---
F/790 One-revolution tube cutter
F/790
Manual tube cutter, adjustable depth from 50,8 a 152,4 mm ( da 2" a 6" ). The F/790 has been designed for manual use with a spanner.