Products for tube and tube bundle cutting
Kattex Cut - Instantly cuts the tubes from the tube bundle from the inside, without the production of swarf
Kattex Cut - Multiuse portable hydraulyc tools for the incising of tubes with O.D. up to 107,95 mm ( 4.1/4" )
Ensures the rapid recovery of the tubesheet by facilitating tube extraction
Maus Italia has solved the problem of tubesheet safeguarding and recovery during the dismantling of heat exchangers.
Depth of cut adjustable from 10 mm to 465 mm ( from 0.394" to 18.387" )
The Kattex Cut, a patented Maus Italia product, instantly cuts the tubes from the tube bundle from the inside, without production of swarf, thus facilitating subsequent operations, such as:
The extraction of tube pieces with Grippul series extractor
The extraction of the tubes with Runpul series continuous extractors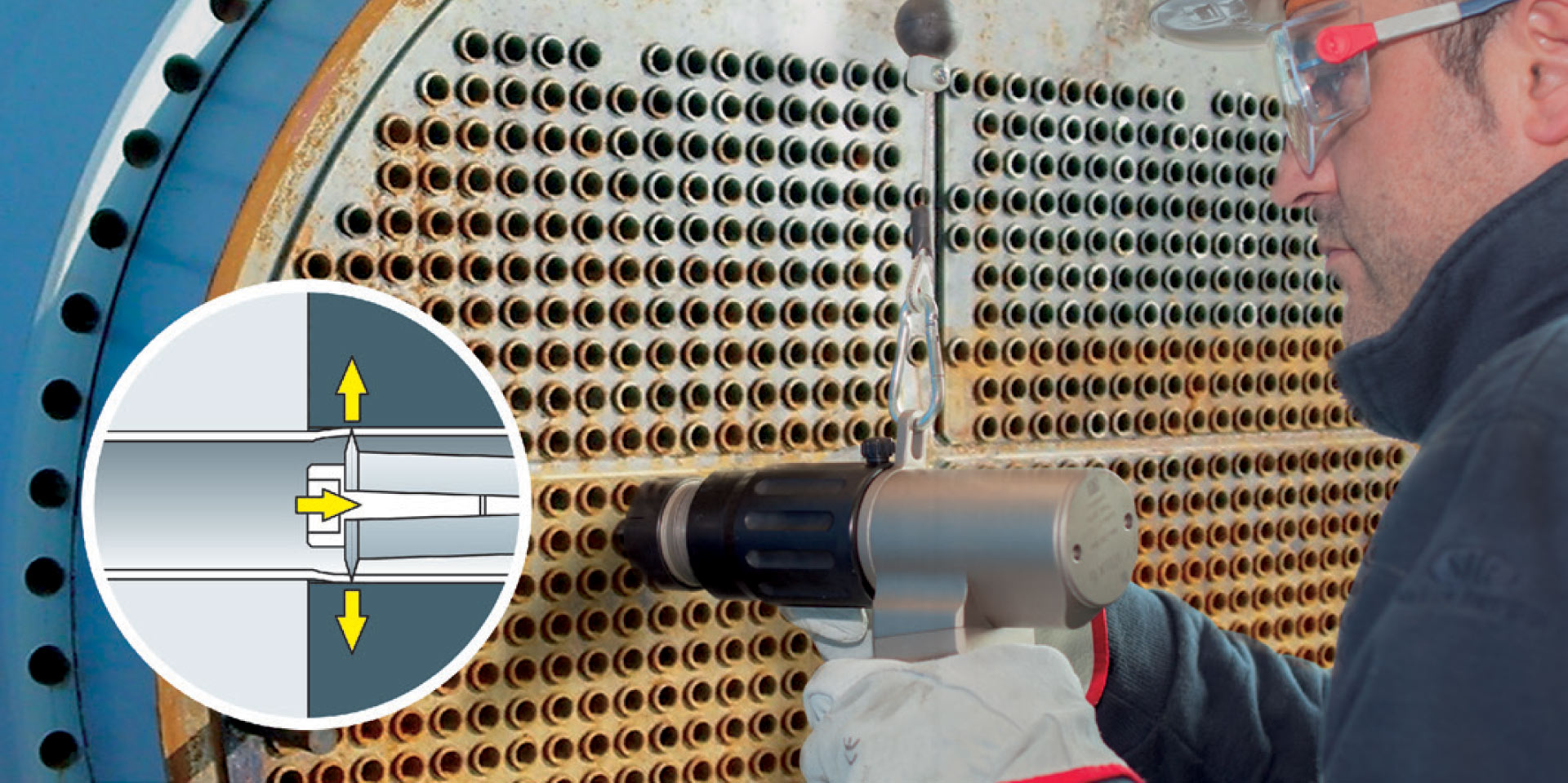 Exceptional construction features
Precise
Cut without production of swarf
Fast
Complete working cycle in 5 seconds
high productivity
Multiuse tool
Metal swarf-free cutting
The Kattex Cut works on the inside of the tube to be cut and, thanks to the hydraulic force from its dedicated power unit, expands the incisor/cutter ( K5K or K12K ) that penetrates the thickness of the tube. The incising of the tube is sufficient to create a breaking point and facilitate subsequent extraction operations. If necessary, for a complete cutting of the tube, repeat the operation by rotating the device.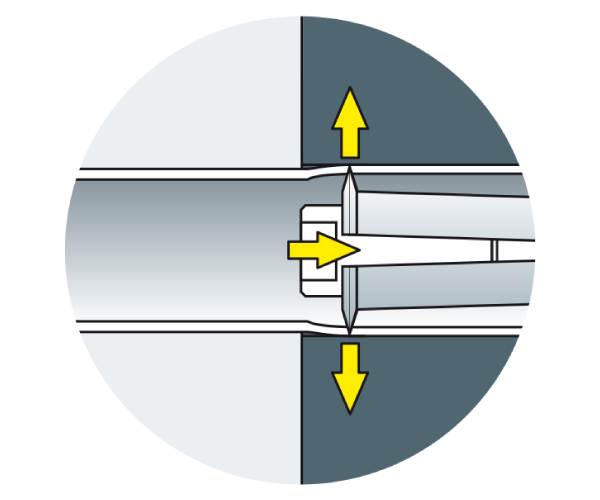 Kattex Cut peculiarities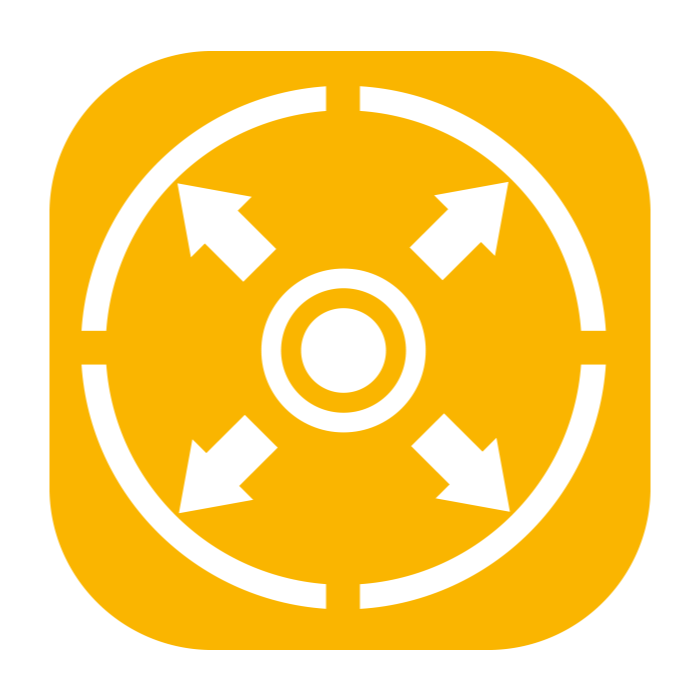 Instant
Using hydraulic drive, the Kattex Cut deive gives the tools a radail expansion by incising the tube thickness creating the breaking point, ensuring high productivity.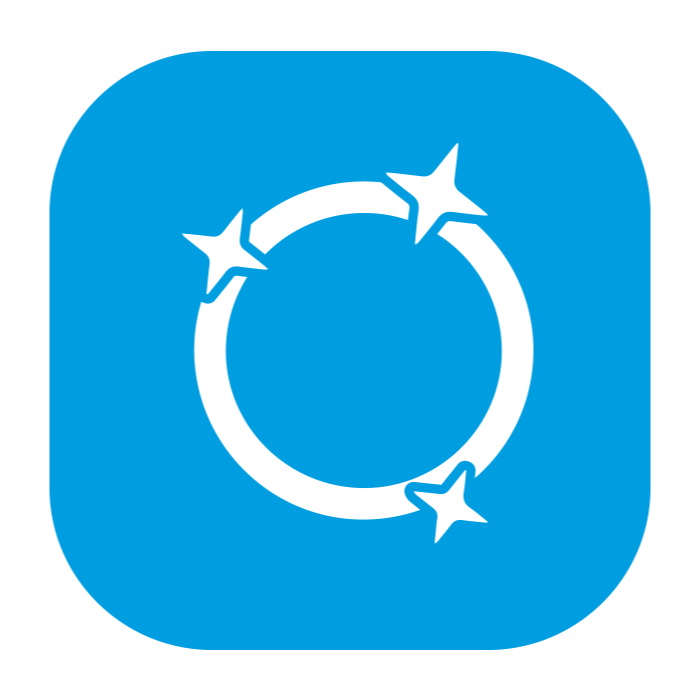 Clean results - Swarf-free cutting
The Kattex Cut, thanks to its patented cutting system, does not leave any metallic residue inside the tube, giving a result which is always "clean".
Muti-power - Different power supplies
The Kattex Cut's hydraulic drive is given by using the Maus Italia TP2 series hydraulic power units in either the Electric and Pneumatic versions.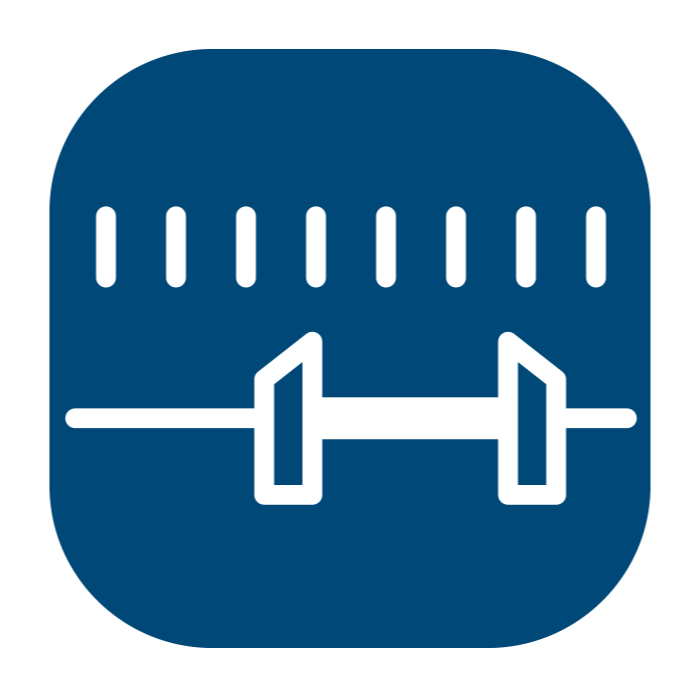 Wide-range - Wide range of applications
Thanks to the different sizes ok Kattex, the Kattex Cut device allows the intervention of tubes up to 4" ( 101,60 mm ) for the prdoduction of industrial boilers.
---
Work procedure
Insertion
Insert the Kattex Cut into the tube as far as the thrust collar
Instant cutting
Press the button until the tube is incised
Release
Press the button until the tube unlocks and the tube is released
Removal
Extract the Kattex Cut from the cut tube and proceed with cutting or with the extraction of the tube stub with a Grippul series extractor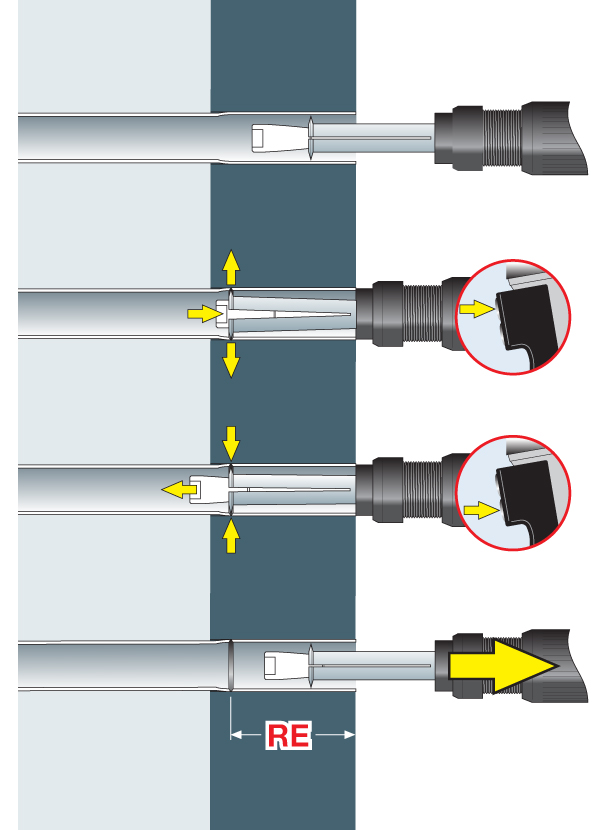 ---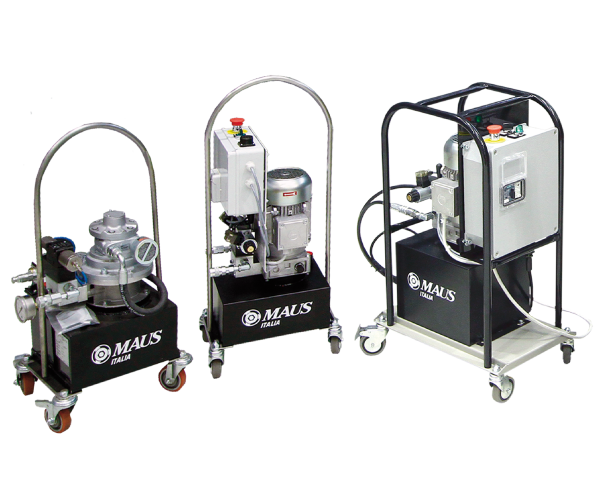 Kattex Cut power supply
TP2-E and TP2-EQ2
Semi-automatic electric hydraulic power unit
TP2-P
Semi-automatic pneumatic hydraulic unit
---
The Kattex Cut is available in two models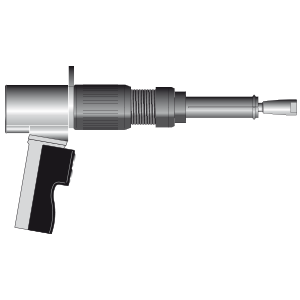 Kattex-6
The Kattex-6 is for tubes from 1/2" up to 1.1/2" ( from 12,70 up to 38,10 mm )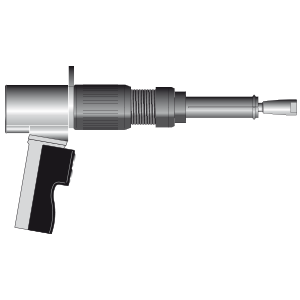 Kattex-12
The Kattex-12 is for tubes from 1" up to 4" ( from 25,40 up to 101,60 mm )
---
The multipurpose Kattex Cut Series
Maus Italia has widened the use of the Kattex series offering new solutions and innovative features.
---
Image gallery of Kattex Cut
Product technical datasheet
If you would like all the technical information related to this product, please download the .pdf brochureor get in contact with us directly, our qualified personnel will answer to your queries.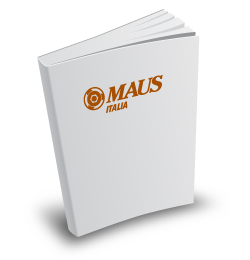 You may also be interested in the following products