Maintenance and retubing of tube bundle heat exchangers
Products for stub and tube extraction
During maintenance it may be necessary to carry out partial or total retubing of the tube bundle. Below are the machines and tools entirely designed and manufactured by Maus Italia for pulling stubs and tubes for tube bundle maintenance.
---
Quick-connecting hydraulic stub puller
Grippul
Designed and manufactured for rapid extraction of stubs from the tubesheet.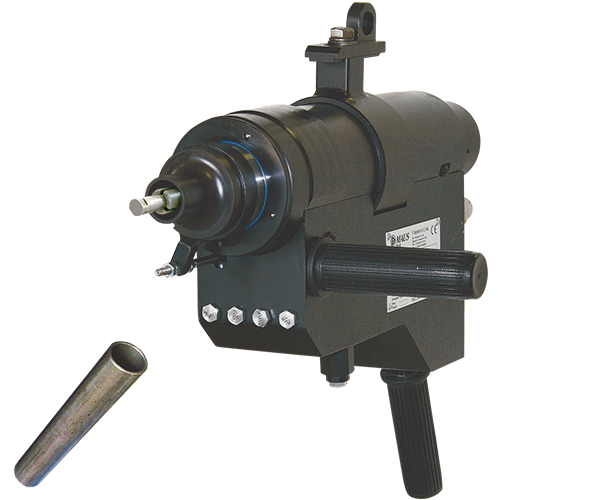 ---
Automatic continuous hydraulic tube puller
Runpul
Automated hydraulic tube puller for the continuous high-speed extraction of tubes and suitable for large-scale maintenance operations.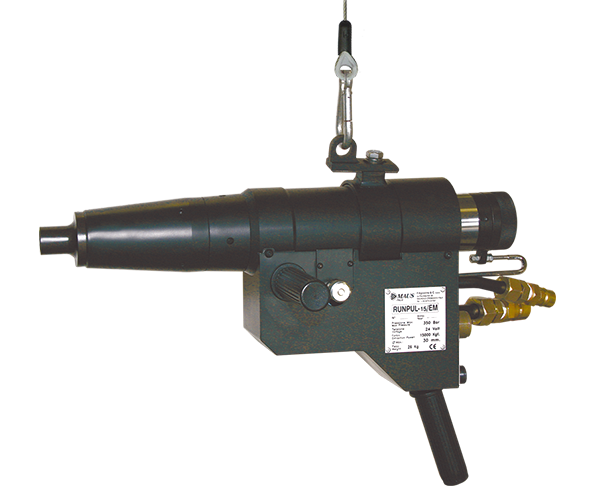 ---
Semi-automatic hydraulic tube puller for small-scale maintenance operations
Onlypul
Hydraulic puller for continuous semi-automatic tube extraction.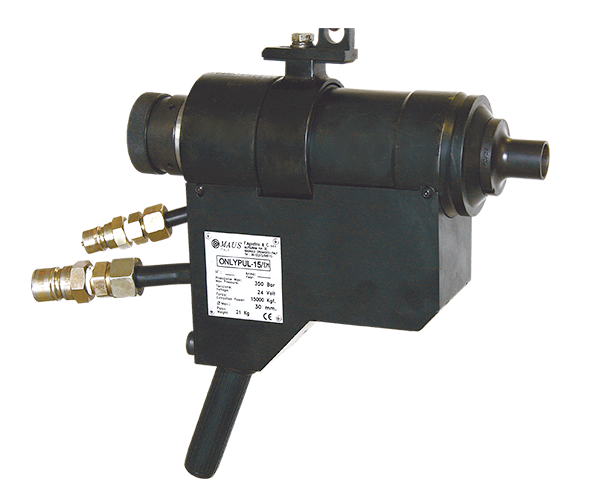 ---
Hydraulic power units
TP
Complete range of hydraulic power units able to meet a range of requirements according to the type of use, from replacement of a single tube to the most demanding of maintenance operations.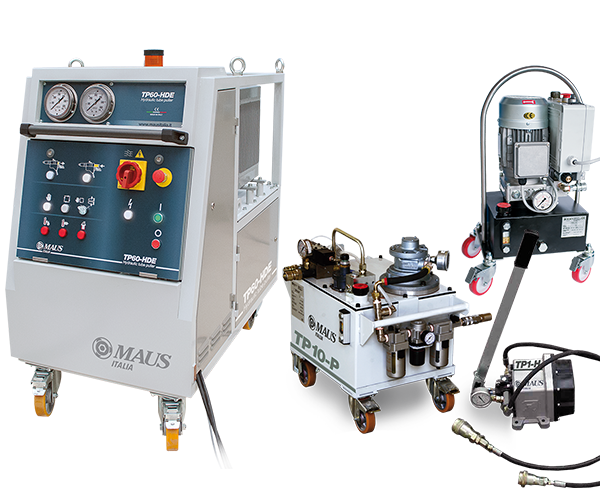 ---
Tools for the manual extraction and maintenance of tubes
Cheaptool
Complete system of Maus Italia tools and products for cheap manual maintenance of heat exchanger tubes in oil refineries, condensers and boilers.