Products for stub and tube extraction
Grippul - Quick-attaching hydraulic stub puller
Grippul - Quick-attaching hydraulic stub puller
The Grippul series quick-attaching stub pullers are the result of Maus Italia's more than thirty years experience in the field of tube pulling.The Grippul comes in either electric or pneumatic models, is fitted with an integral remote control and is availabile in two models depending on upon pulling force ( Grippul 11 e Grippul 21 ). When used with the BundleCut or the Kattex, it facilitates and speeds up tube-sheet refurbishment.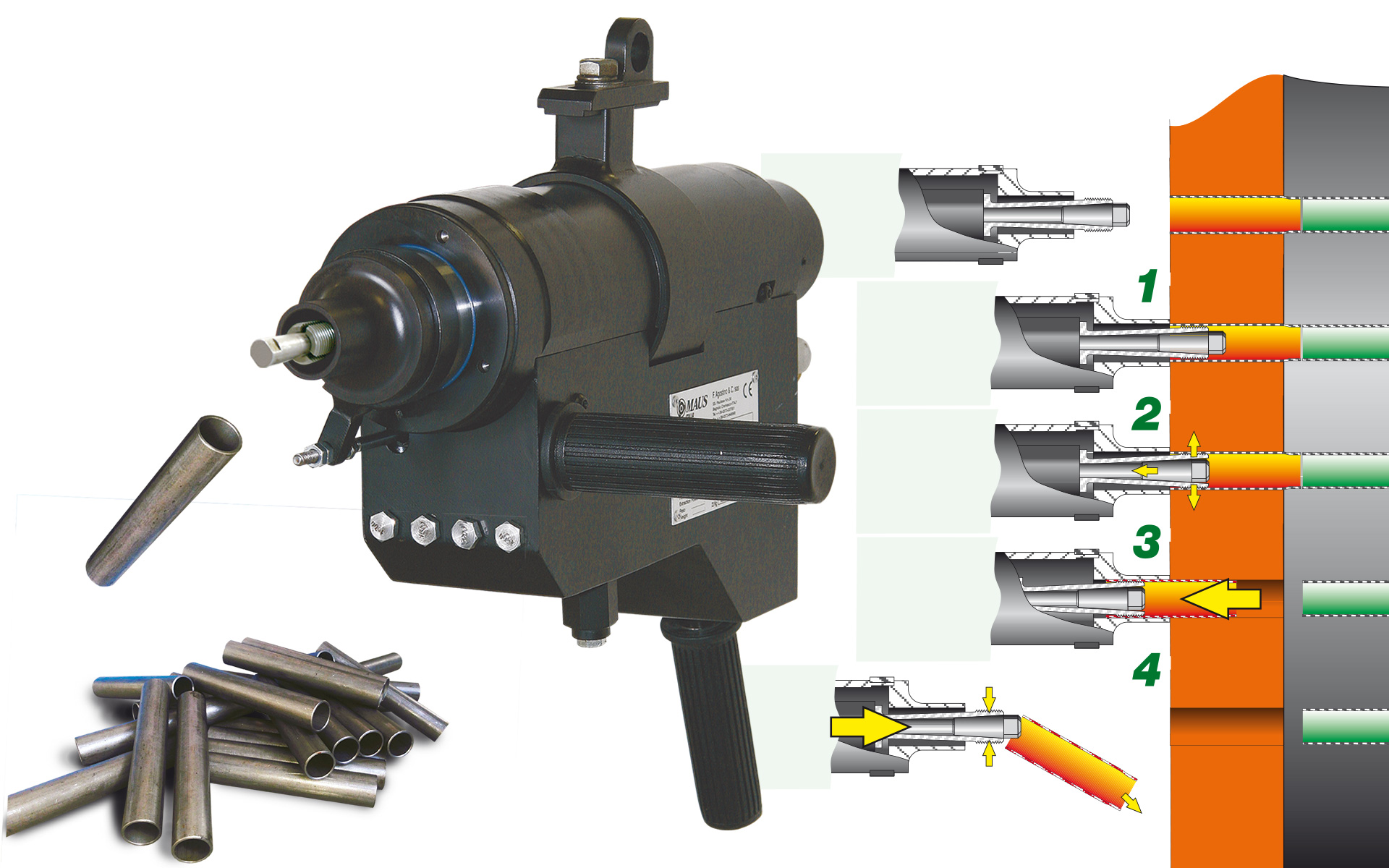 ---
Important features that make all the difference
Flexible
Tolerance up to 1 mm ( 0.04" ) of internal diameter
Fast
4/6 extractions per minute
High quality
Preserves the tube-sheet hole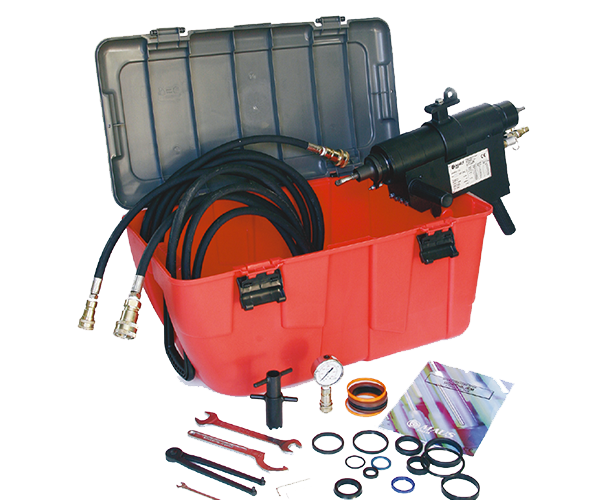 The Grippul puller comes supplied with:
Grippul hydraulic extractor
Carrying case
Set of spare gaskets
Set of service wrenches
Pressure gauge
Instruction booklet
2 No. hydraulic hoses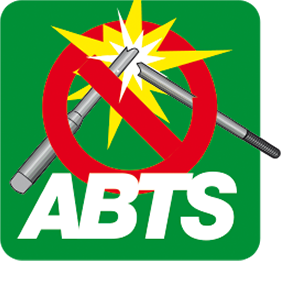 ABTS
The ABTS "Anti-breaking tie-rod system" allows the force with which the jaw penetrates the tube to be regulated to suit the material and the diameter of the tube.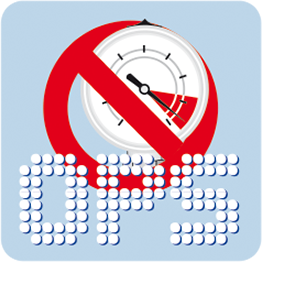 OPS
The OPS "OverPressure switch" cuts off the delivery of the oil when the piston reaches the end of its stroke, preventing unnecessary overpressure of the system.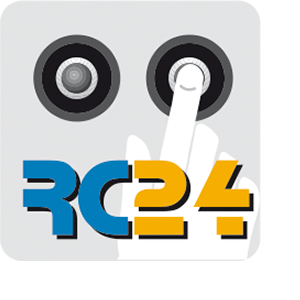 RC24 Remote control
The RC24 remote control located beside the knobs facilitates and speeds up the extraction of the stubs. The remote control is on both the pneumatic and electric models.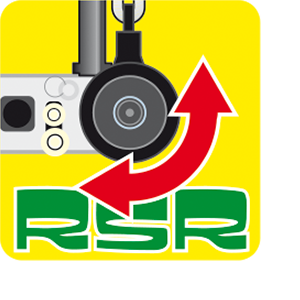 RSR Revolving ring
The RSR "Revolving support ring", upon which the Grippul is suspended during use, allows for optimal positioning in spaces which are difficult to access.
Power unit
TP10 / TP60 HD
The Grippul puller is powered by either a semi-automatic electric or pneumatic hydraulic power unit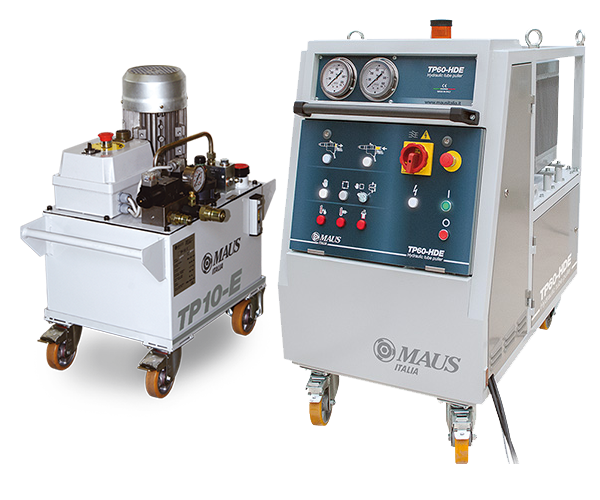 ---
The Grippul puller is available in two models: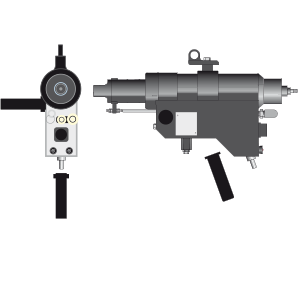 Grippul 11
The Grippul 11 model, with a pulling force of 10 kN, is for tubes from 1/2" up to 1.1/2" ( from 12,70 up to 68,10 mm )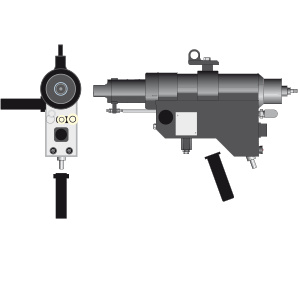 Grippul 21
The Grippul 21 model, with a pulling force of 20 kN, is for tubes from 1" up to 2.1/2" ( from 25,40 up to 63,50 mm )
---
Product technical datasheet
If you would like all the technical information related to this product, please download the .pdf brochureor get in contact with us directly, our qualified personnel will answer to your queries.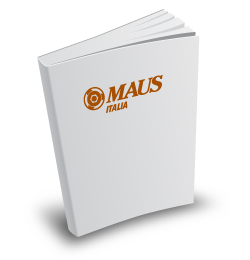 You may also be interested in the following products