Products for end-facing tubes
Kattex LTP - Multiuse portable hydraulic tool for end facing tubes
Kattex LTP - Multiuse portable hydraulic tool for the removal of surplus tube with a protrusion up to 150mm ( 6" )
Innovative patented system for the instant cutting of tubes with protrusion up to 150mm ( 6" ). The use of LTP6 Kattex Series tool guarantees a clean result with no metal swarf, in a short time and with a significant increase in productivity. As soon as the excess part has been cut off, the tubes can be quickly end faced using a milling cutter. The Kattex LTP is for use in the construction of new tube bundles and solves the problem of removal of the excess protruding tube, speeding up and reducing wear of the tools during the tube end facing phase which can be only finished with traditional miling cutters from the Maus Italia Tubend series.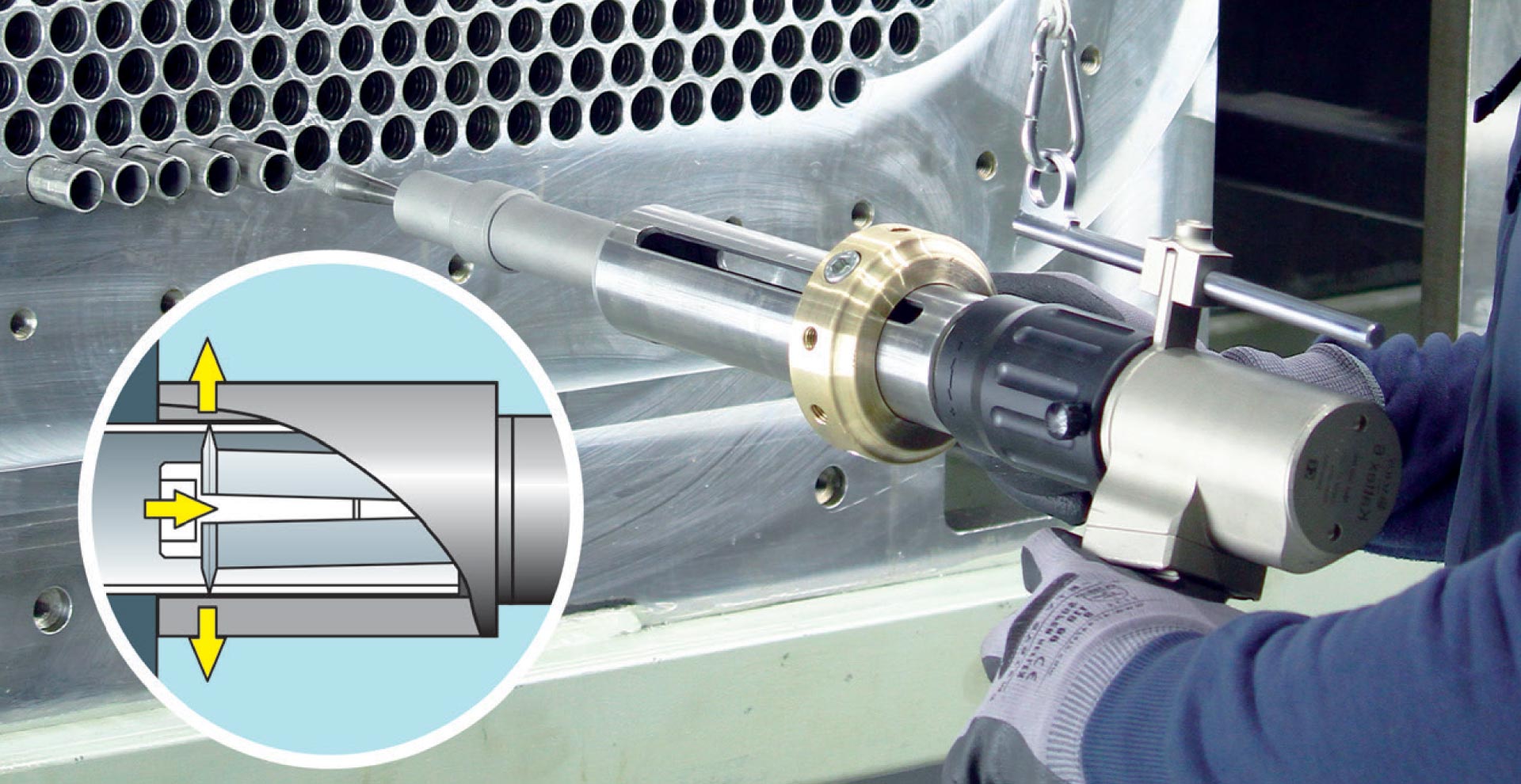 Exceptional construction features
Metal swarf-free cutting
Ensures the removal of the protruding tube as a whole, speeding up end facing with a conseguent reduction in wear of the tools Indicated for applications on systems where limited access to the tube does not permit traditional external cutting.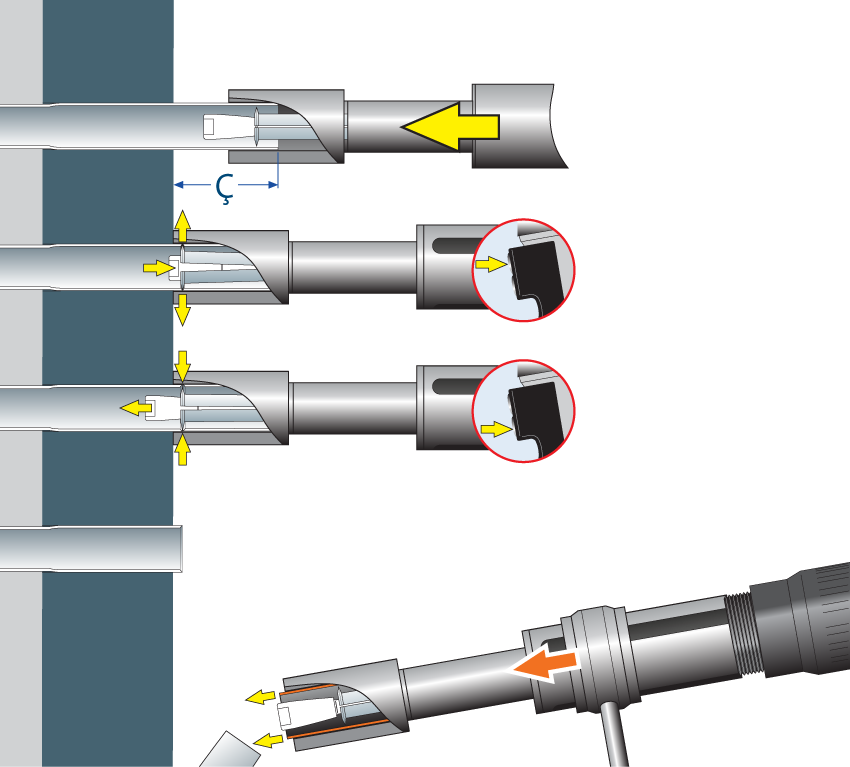 ---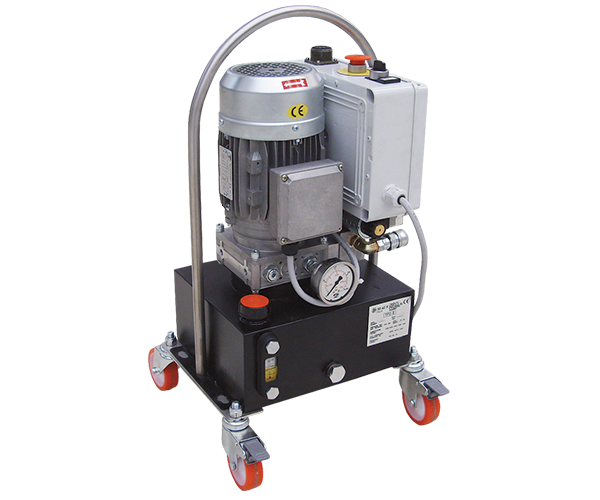 Kattex LTP power supply
TP2-E
Semi-automatic electric hydraulic power unit
---
The multipurpose Kattex Series
Maus Italia has widened the use of the Kattex series offering new solutions and innovative features.
---
Image gallery of Kattex LTP
Product technical datasheet
If you would like all the technical information related to this product, please download the .pdf brochureor get in contact with us directly, our qualified personnel will answer to your queries.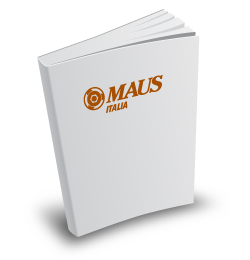 You may also be interested in the following products