Tube bundle extraction and transportation
Mef TT 23 - Tube bundle puller for onboard truck assembly
Mef TT 23 - Completely independent tube bundle puller for onboard truck assembly
The Mef TT 23, due to its uniquely designed rotating octagonal telescopic column, allows the rapid insertion / extraction of tube bundles. This system is particularly recommended for maintenance firms who operate seamlessly in the field of petrochemical plants.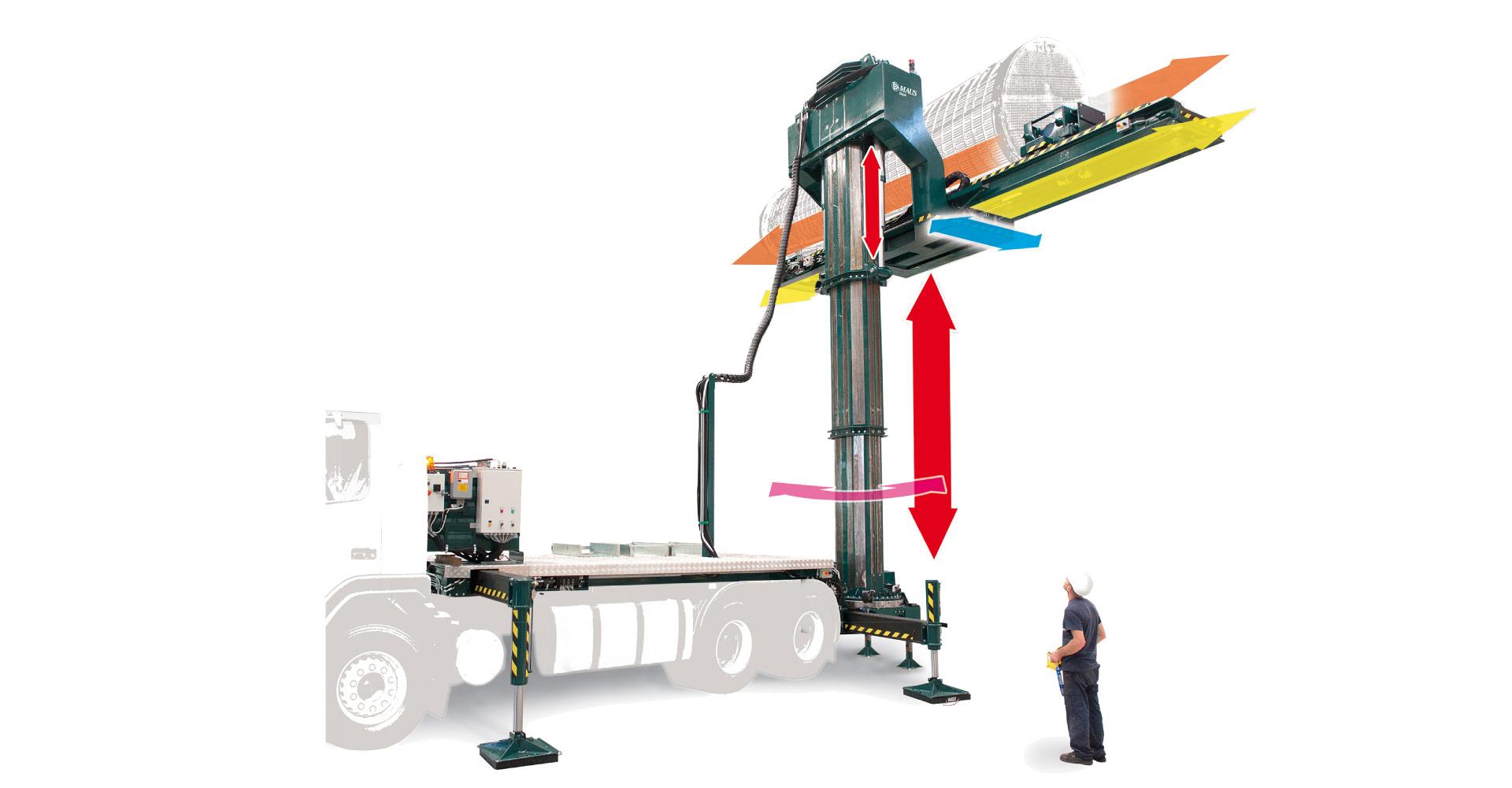 Lifting capacity up to 23 T
Lifting of the tube bundlefrom 600mm to 7000 mm ( from 24" to 275" )
Lateral translation of extraction frame +/- 100 mm ( +/- 4" )Hydraulic device for centring the Mef TT 23 in relation to the heat exchanger without the need for repositioning
Adjustable anchoring of the tubesheetleft / right
Longitudinal movement of the extraction frameto increase the flexibility of the TT 23
Bidirectional carriageAbility to extract / insert the tube bundle on both sides without turning the truck
Slewing ringfor rotating the whole lifting device( rotation stroke up to 100° )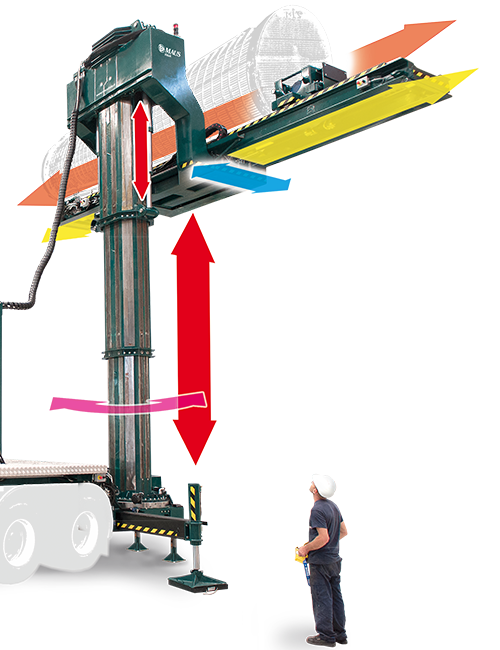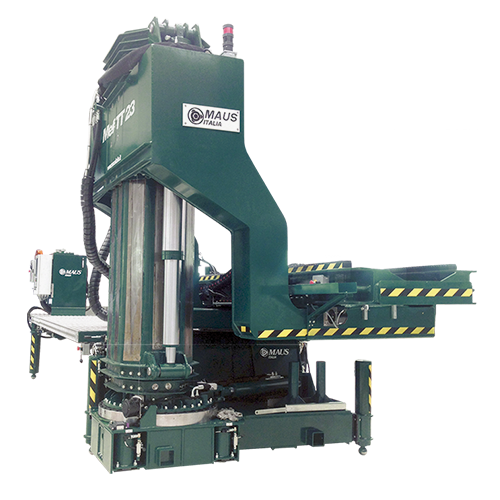 Assembly
The Maus Italia Mef TT 23 tube bundle puller, in order to easily conform with the standards of the countries in which it is to be used, can be assembled by a local specialist company on a tri-axle truck supplied by the customer as long as it is compatible with the design data. Due to its relatively small size, it can be easily packed into a crate for transportation.
EOC Anti-roll electronic control
The Mef TT 23 has an innovative system which allows loads to be moved in complete safety by inhibiting any incorrect commands that would compromise safety, ensuring compliance with requirements for CE certification.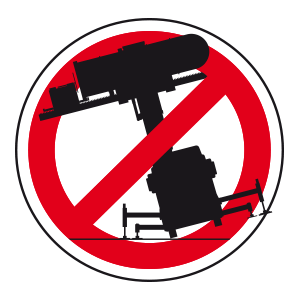 Image gallery of Mef TT 23
Product technical datasheet
If you would like all the technical information related to this product, please download the .pdf brochureor get in contact with us directly, our qualified personnel will answer to your queries.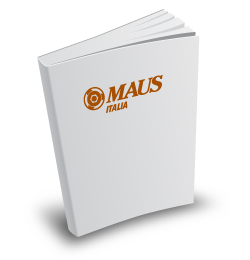 You may also be interested in the following products