Semi-automatic TIG orbital welding
Giotto Basic - Tube to tubesheet TIG orbital welding system
Giotto Basic - Tube to tubesheet TIG orbital welding system for production of tube bundle heat exchangers
MAUS ITALIA presents the Giotto Basic orbital welding system for tube-tubesheet welding in heat exchangers.
Its in-house design and manufacture has enabled us to optimise the design in order to offer a high-quality system, comprising:
A Giotto 250 B orbital head for tube-tubesheet TIG welding;
Microprocessor inverter generator Giotto Power 200 complete with cooling unit.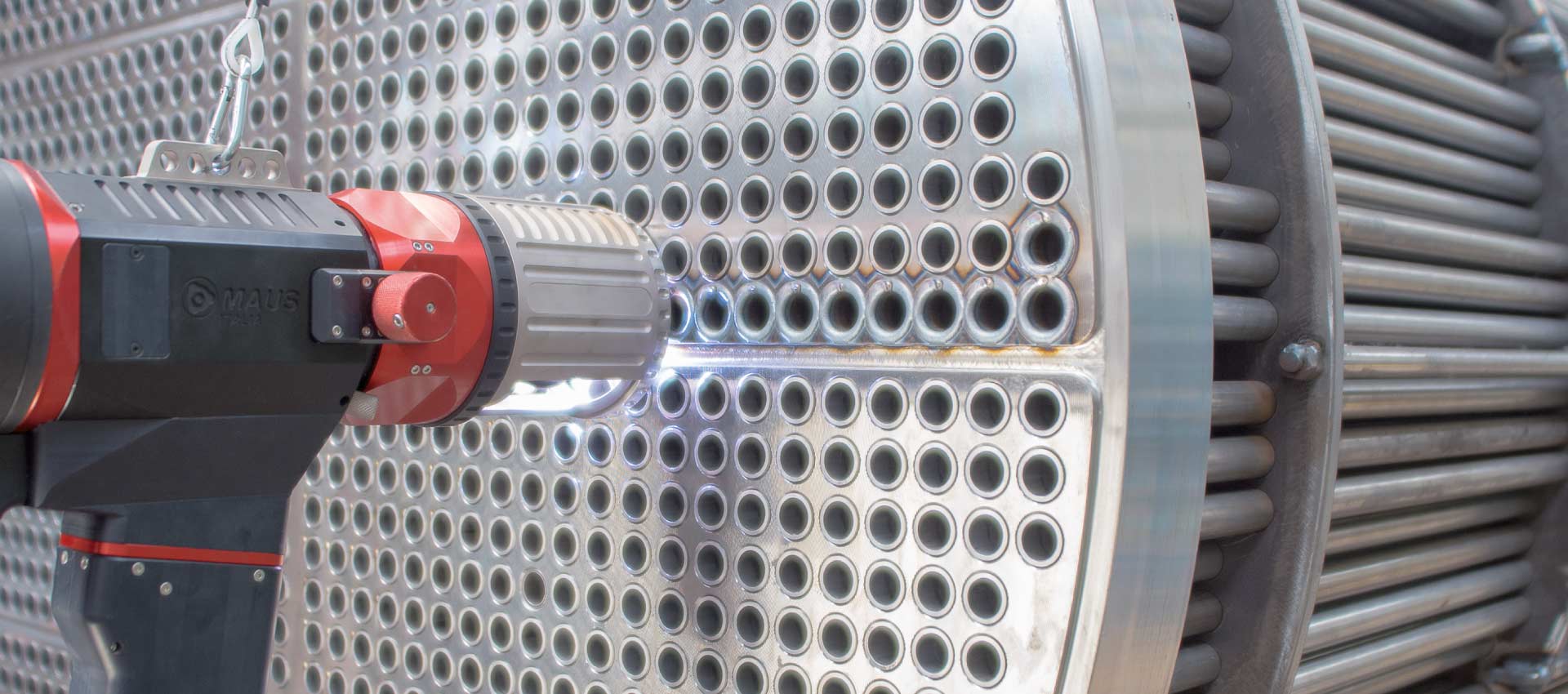 Exceptional
working features
---
General features of Giotto Basic system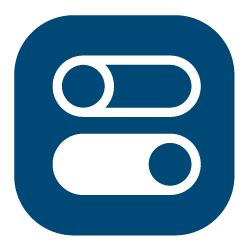 User friendly - Digital interface
Digital programming panel which facilitates the setting of welding parameters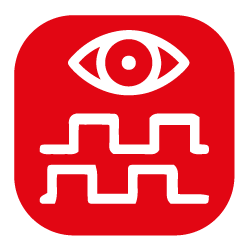 Encoding - Precise position
Optical control of angular position without mechanical contact with resolution of 120 pulses per revolution (3°)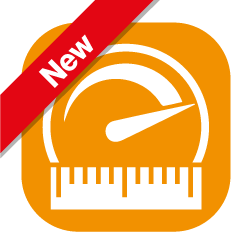 Real speed - Speed adjustment in mm/min
Programming of the head rotation speed in mm/min, as generally indicated in the WPS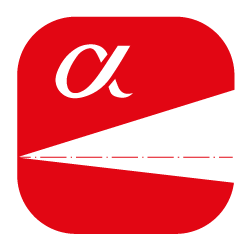 Fixed angle - Electrode incidence setting
The use of the electrode holder system with preset angles allow any welding geometry and makes the "setup" easy and repeatable.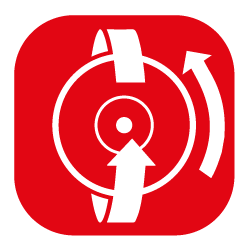 Filler wire - Filler wire drive unit
The constant flow and rotation of the reel on the orbital axis increases the precision and quality of the weld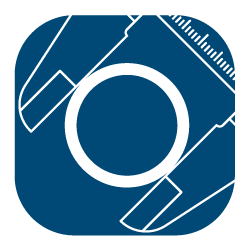 Tube range - Standard application range
For tubes with ID 8.0 to 51.0 mm (from 0.315" to 2.008"). Possibility of extension to increase the max. Ø.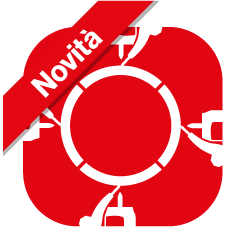 Sectors
The division of the welding cycle into 4 sectors makes it possible to compensate for the negative effects of gravity on the welding pool.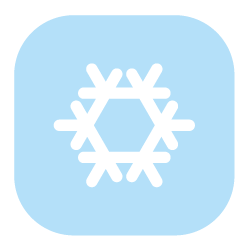 Cooling - 24/7 Use
The enhanced cooling system, inside the head, allows intensive use of the system.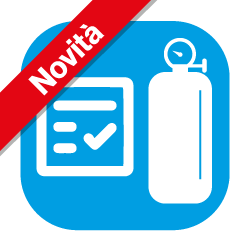 Test gas
The operator is able to check and adjust the flow of the gas using the flow meter before the weld cycle begins.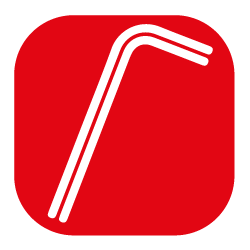 Single key - Adjustments with a single key
All adjustments available for the different welding geometries only require the single supplied key.
---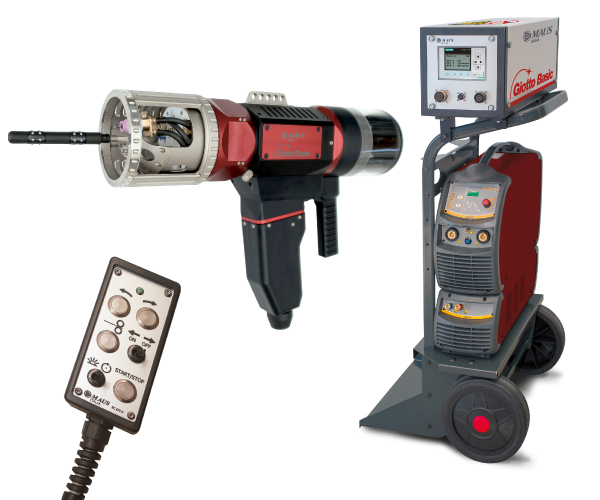 Value for and robust TIG orbital welding complete system
Portable "entry level" product, suitable for simple applications. It stands out for its value for money, ease of use and robustness.
Standard supply
Giotto 250 B orbital head with connection cables (power supply / torch cooling)
Digital programmer Giotto Power 200 inverter generator on wheels
Remote control with metal keys
Ground cable
Digital calibration
Electrode holder brackets kit with different angles of incidence
Adjusment and maintenance kit for Giotto 250 B
Instruction manual
---
New electrode tightening system
The tangential screw does not need service wrenches and speeds up the replacement of the worn electrode without touching other parts that could change the geometric setting.
Adjustable wire feed unit
All adjustments are carried out with the single supplied key.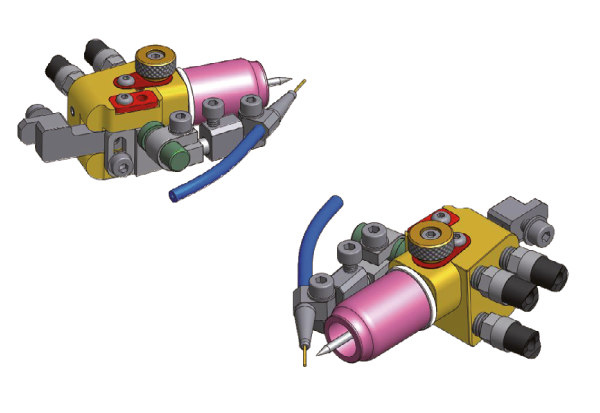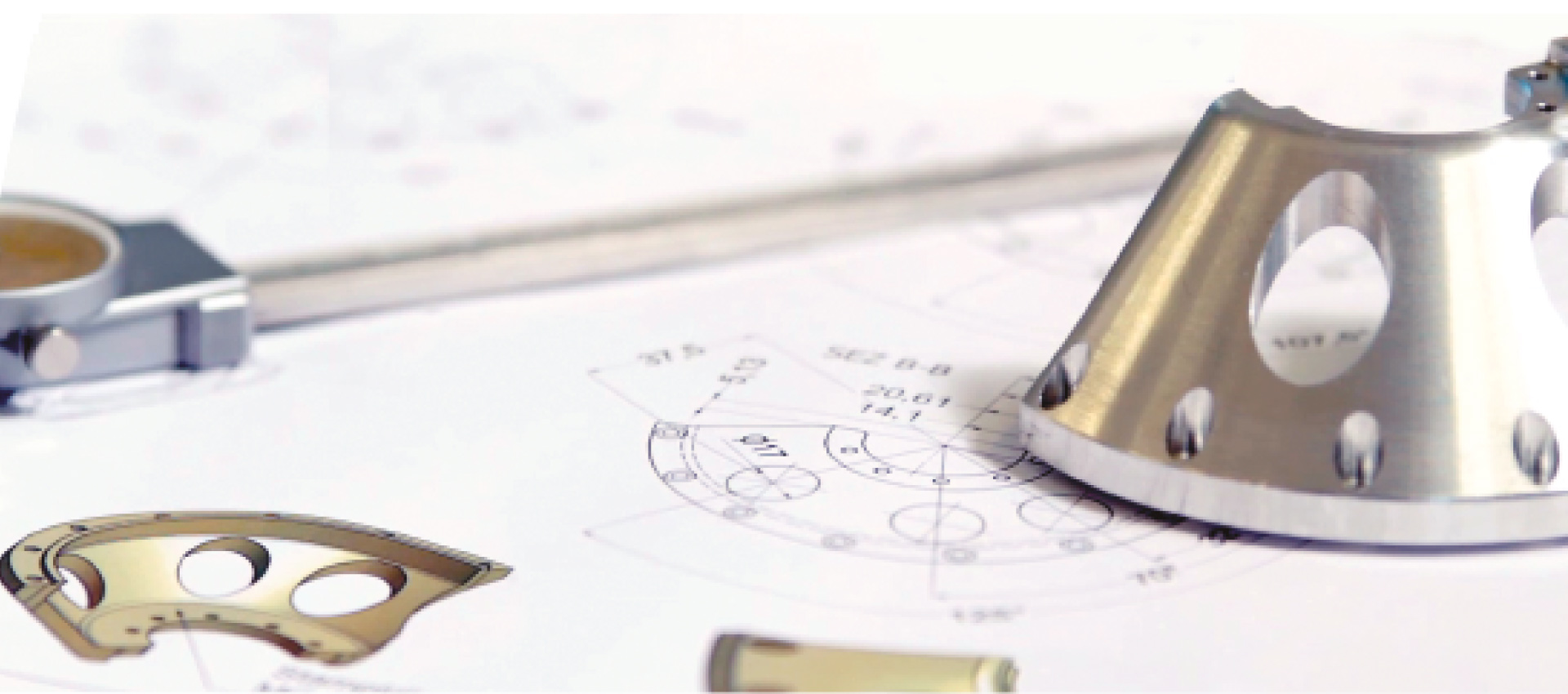 Alignment of electrode angle of incidence guaranteed
The Giotto 250 B welding head is the result of a lengthy design and prototyping process. Each component has been designed and manufactured entirety by MAUS ITALIA.Thanks to the components with preset angles, the system for each welding geometry is absolute and repeatable. Facilitates geometric "setup" operations as well as being extremely stable and robust.
"Protruding tube" geometry
"Flush tube" geometry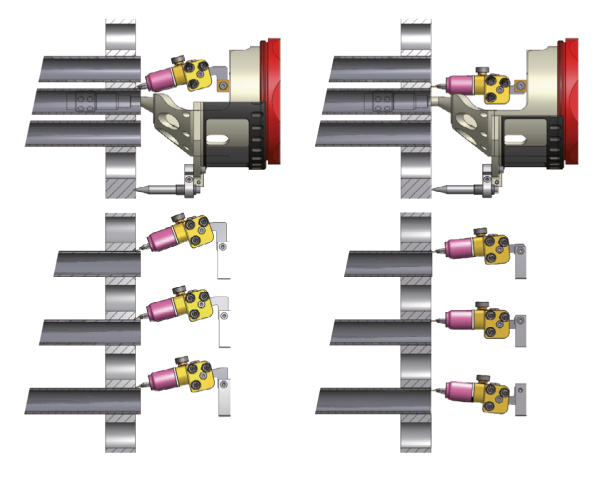 ---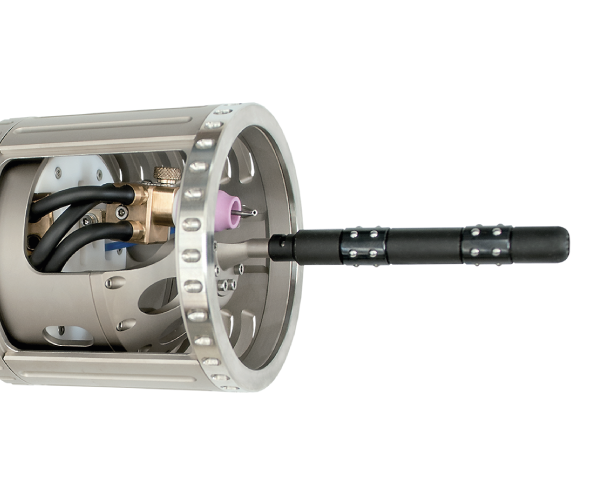 Micrometric adjustement
Device for adjusting the distance of the electrode from the tubesheet.
Devices for centring
Complete range of devices for centring in the tube comprising HS cartridge holders spindles, and self-centring HC cartridges.
Thrust collar systems
Different WTC thrust collar systems to be selected on the based of tube geometry and material, with MAUS ITALIA BlockOut screens for anti-dazzle protection.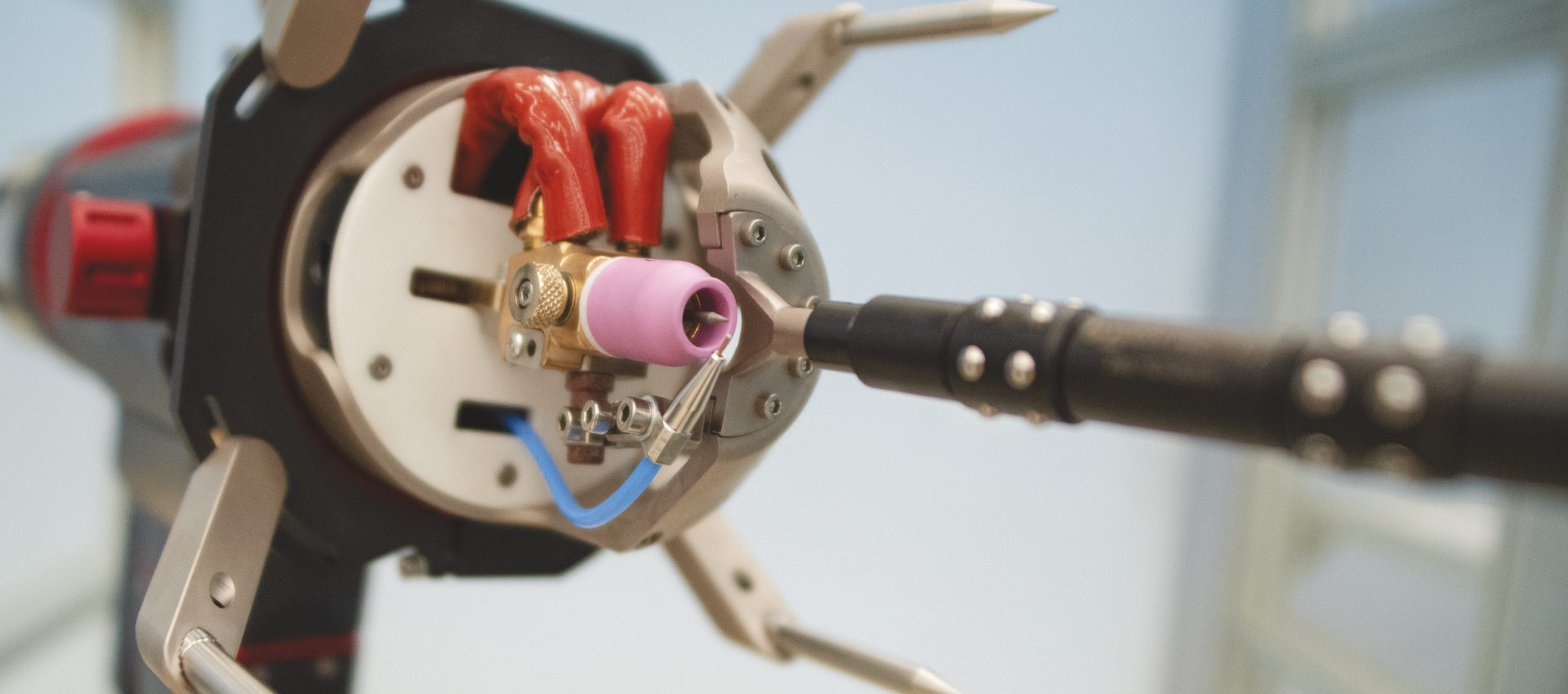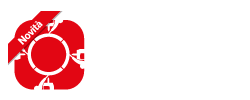 Welding sectors
NEW
You can programme, using the integrated software, the subdivision of the weld cycle into up to 4 sectors to compensate for the negative effects of the weight of the weld pool.

For each sector, you can set: breadth in degrees, linear velocity of weld, quantity of fi ller wire.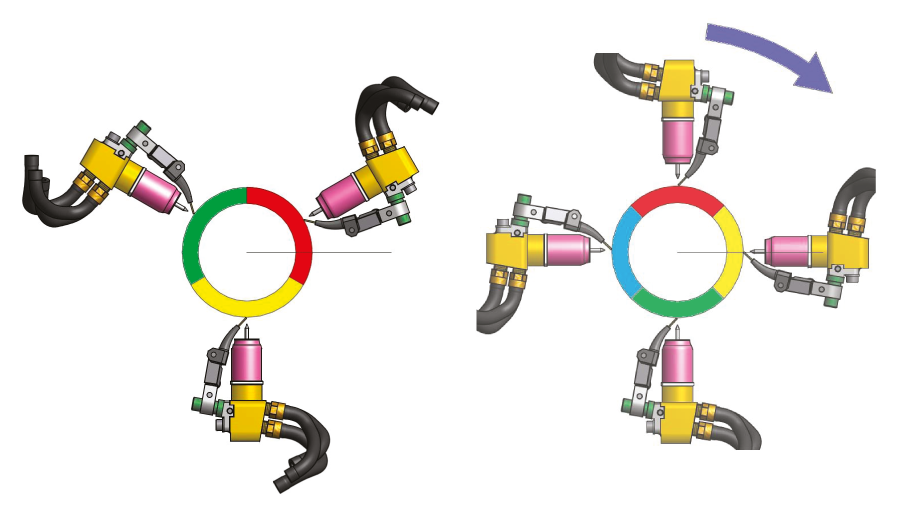 Giotto Power 200 digital inverter generator
Digital inverter generator with integrated control microprocessor and digital display interface.

Lightweight and compact, the Giotto Power 200 generator is proposed by MAUS ITALIA for controlling the Giotto 250 B TIG orbital welding head.
Mounted on a "carriage pickUp" with a gas bottle holder, the Giotto Power 200 generator is also ideal for onsite service operations.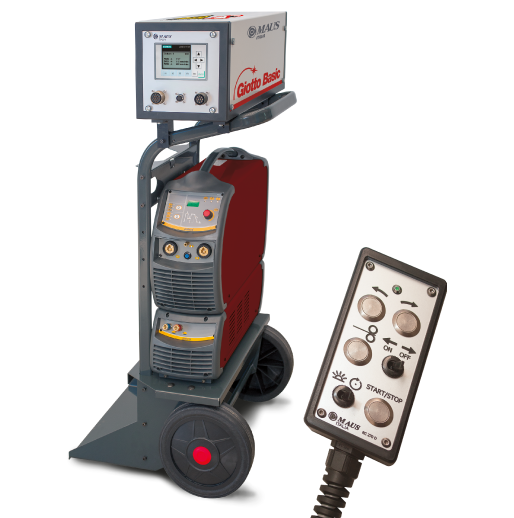 Cartridge with expandable sectors mod. HSE
Self-centring system particularly indicated in tube-tubesheet welding in heaters for internal diameters greater than 57 mm (2.1/4") and in vertical "negative head" applications ( heat exchangers in sugar refineries ) where the support of the orbital welding head is guaranteed by the expansion of the sectors.
HS e HC
HS cartridge holder spindles and HC self-centring cartridges for the tube-tubesheet Giotto 250 B TIG orbital welding head.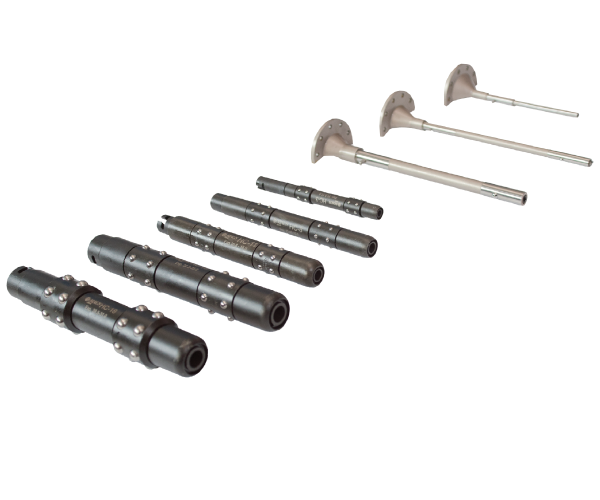 ---
Image gallery of Giotto Basic
Product technical datasheet
If you would like all the technical information related to this product, please download the .pdf brochureor get in contact with us directly, our qualified personnel will answer to your queries.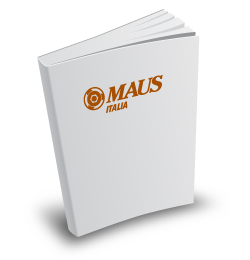 You may also be interested in the following products